Just the tip of the Frog iceberg...
Your multi-solution school learning platform is here. We exist to effect change in education, challenge the status quo and build technology that makes a real difference to school-life. Multi-talented learning platform FrogLearn delivers a wide range of practical solutions that provide unrivalled support at every level within your school.


When you become a member of the Frog family, you are invited to join The Frog Academy and benefit from shared ideas and collaboration to co-create real, practical solutions that will have a positive impact on teaching and learning.
These can range from learning resources through to brand new software solutions - everything is possible with Frog.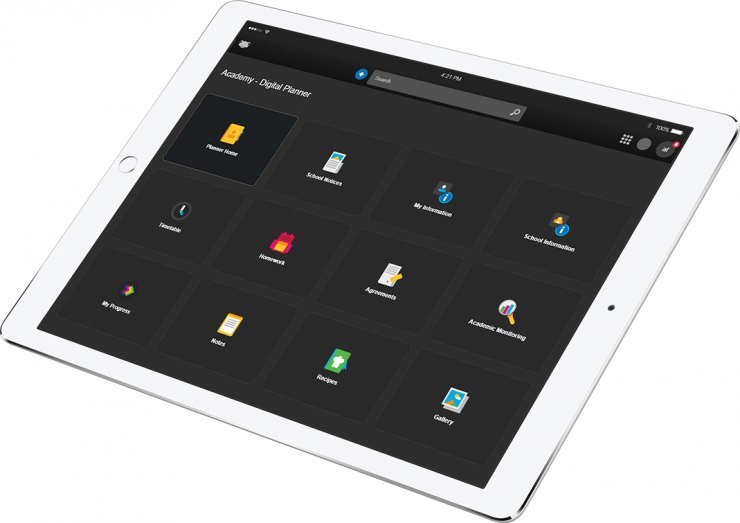 Frog is perfect for all school types...

Primary
Let us help inspire your young learners and prepare them for a bright future. Our primary school solutions support homework setting and marking, progress tracking, reporting, parental engagement and much more.

Secondary
Aim high for your pupils with Frog solutions that provide support from transition year through to revision and exams. Track students at an individual level and focus learning where it matters most for progression.

Independent
Maintain the high standards your school built its reputation on, with education technology that exceeds expectation at every turn. Achieve excellence in learning and communicate effectively with parents supported by Frog' solutions.

International
You'll have freedom through Frog to design a curriculum that works perfectly for your international school. Communication is perfectly enabled, supporting teachers, students and parents alike.