Inspiring young learners

Let us help inspire your young learners and prepare them for a bright future. Our primary school solutions support homework setting and marking, progress tracking, reporting, parental engagement and much more.


ePortfolios of children's work easily shared with parent


Simple homework setting and self-marking


Embed a curriculum and share resources


Share school information such as, trips and clubs
Just the tip of the Frog iceberg...
Your multi-solution school learning platform is here.
We exist to effect change in education, challenge the status quo and build technology that makes a real difference to school-life. Our multi-talented learning platform FrogLearn delivers a wide range of practical solutions that provide unrivalled support at every level within your school - but this is just one of our products...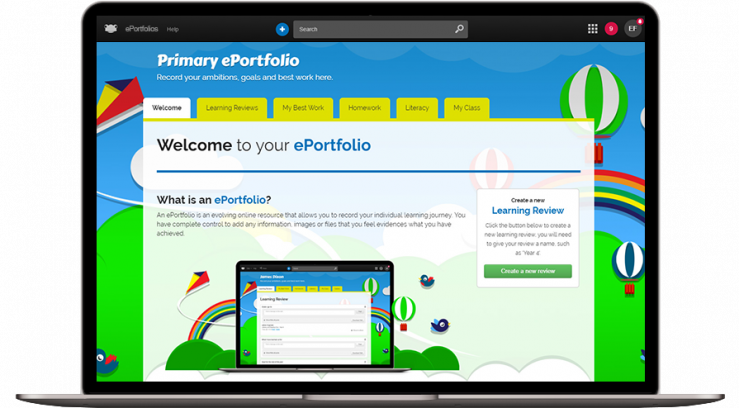 The discussions that matter...
We know all schools are unique, yet the discussions, challenges and problems that all schools face are common - Frog can support you in many situations that you face and we want to let you know how we can help...

The purpose of TheFrogAcademy is to share ideas and co-create real, practical solutions that will have a positive impact on teaching and learning.