Your great ideas, our expertise. Amazing outcomes.

Appraisals & CPD
with Lesson Observations
Digital Planners

IT Helpdesk Finance Portal Rewards System
with House Points HR Portal

MAT Intranet
for groups of schools

Behaviour Management E-Portfolios
designed for Primary Parents' Evening
Booking System Social Media
Secured Sites
These solutions were all designed by schools, for schools, they are all free to FrogLearn customers. But this was only the beginning - Frog can do so much more...
How does the creative process work?
The power behind TheFrogAcademy is not simply the technology, it is working together, it is sharing our efforts and everyone getting the benefits!
Your ideas
You have the best ideas for what schools really need!

We talk!
We have a chat about how your idea can be 'Frogged'

Collaborate
We work together to make your solution come to life

Share
We give the fruits of our work to everyone in the Frog family!

How do you join TheFrogAcademy?
Everyone's invited. You'll need FrogLearn, that's the only requirement because it powers all the solutions that we create with our schools.

What do I get for being a part of it?
You'll get to share your creative ideas and reap the benefits of inspiration shared by other schools. You get to hear about everything new first such as latest developments, events and school stories.

What does it cost?
Nothing – just the initial investment in FrogLearn which is going to pay your school/MAT back and more within the first year of joining The Frog Academy.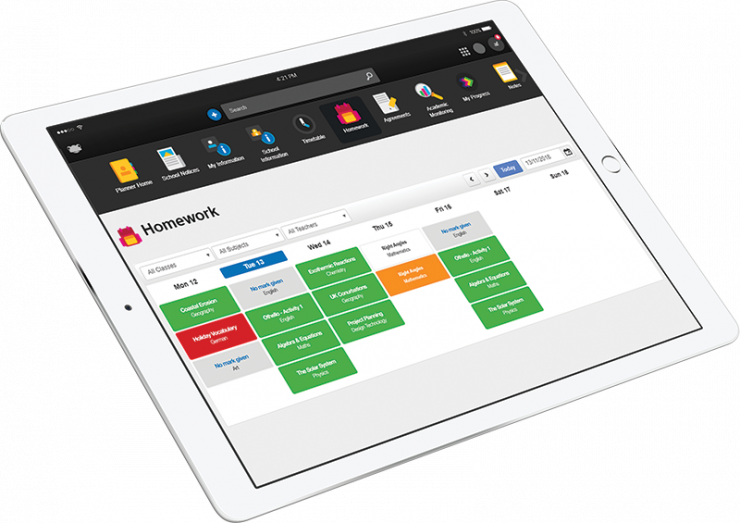 All of this is achievable with a powerful learning platform that we call FrogLearn. It has the capability to power a whole host of new solutions, that serve TheFrogAcademy community model perfectly.