Frog is a leading education technology provider, with a unique approach to delivering practical solutions for schools and educators worldwide.
Passionate about improving the teaching and learning experience for all, Frog delivers so much more than a product-in-a-box, giving schools the ability to adapt, change and personalise. Over 12 million people are connected through Frog around the world, a number that continues to grow as schools recognise the many benefits of an end-to-end solution.


Your Platform. Your way.

Frog allows teachers to focus on every child as an individual, whether that's identifying areas where they need help, providing differentiated learning experiences, or giving them rich, formative feedback. Rather than asking more of today's increasingly burdened teachers, Frog does this in a way that can actually reduce teacher workload!
See Frog in action!

Get a taste of Frog... watch our series of videos that demonstrate some our key features and how the platform can support teaching and learning...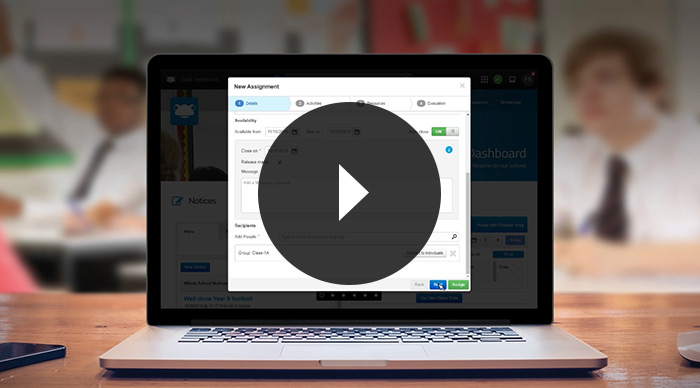 Setting homework in Frog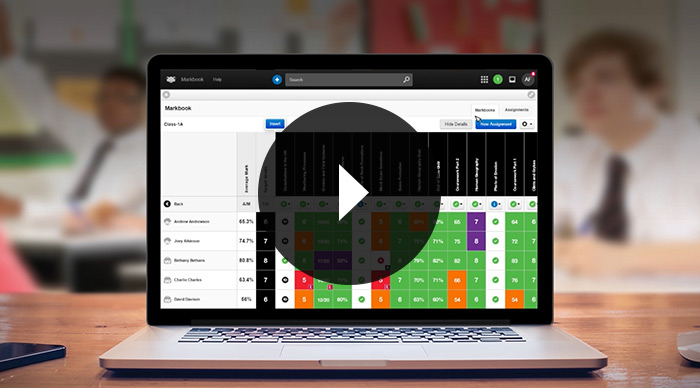 Managing homework in Frog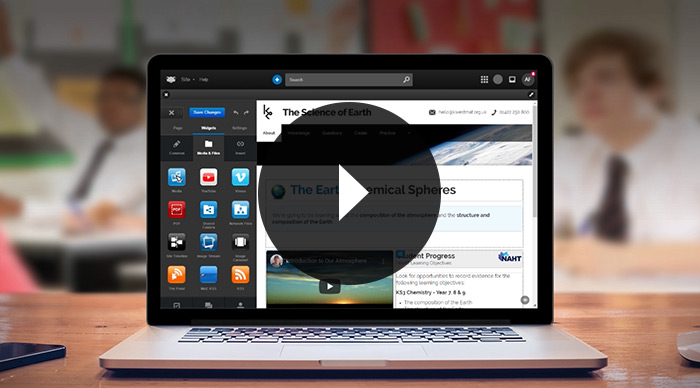 Creating content in Frog
Hours saved by teachers
one school, one academic year
Average results improvement
in one academic year
Improvement in subject results
based on one hour of use each week
Complete Control

With Frog you have the ability to create whatever you need. From basic systems right through to complex processes you can adapt your platform to reflect your requirements. It can also be customised to ensure it falls in line with your branding and identity, we also have a full suite of services to support your creative needs.
We integrate with your existing systems - from the school MIS right through to content providers, our comprehensive integrations ensure that you can create the ecosystem you need.

Tailored Implementation

A well implemented learning platform will help your school or Multi Academy Trust to enhance learning, improve behaviour, increase engagement and reduce teacher workload. With such efficiencies introduced significant savings can also be achieved.