How to achieve a successful tech implementation
A well implemented learning platform will help your school or Multi Academy Trust to enhance learning, improve behaviour, increase engagement and reduce teacher workload. With such efficiencies introduced significant savings can also be achieved.
We are committed to ensuring your implementation of Frog is a complete success, providing you with a flexible learning platform that grows with you as your school's needs and experience evolves; ensuring you receive the best return.
All too often schools come to us having tried other learning platforms and approaches. Through this we've documented, and evidenced the reasons cited for failure to share with new schools.
At the top of the list, product limitation and lack of a school-wide buy-in were common downfalls of other learning platform implementations.
Frog is different and here's why...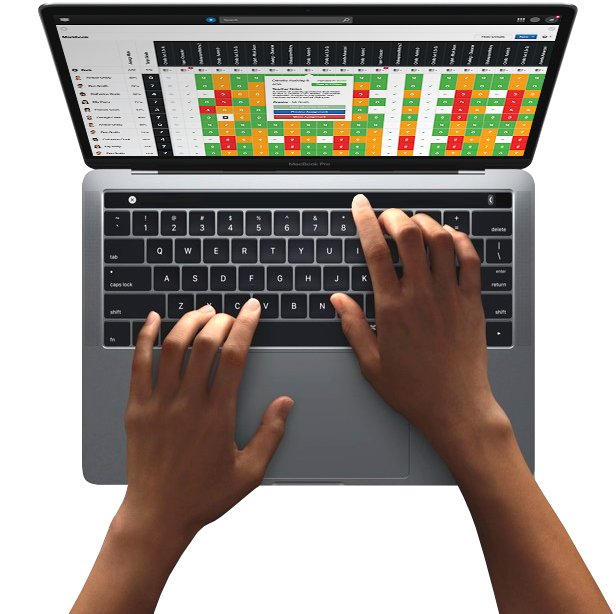 Forming a true partnership

All successful learning platform implementations start with commitment, vision and planning. At the outset we need to understand what a school wants to achieve, in order to focus on the solutions that matter most.

Flexibility
We know that every school is unique, and our technology speaks to this. With Frog there's many customisable options to create your own look and design workflows that suit your school.

Partnership
We'll hold your hand throughout the implementation process and beyond, providing you with a bespoke package of support. We like schools to feel part of the Frog family, where our teams become an extension of your own.
Here's our top 5 tips for a successful tech implementation
Have a clear roadmap with achievable, measurable goals. The best implementations are those supported with a realistic plan. Knowing the key stages and timescales for the roll-out mean goals can be set and assessed along the way.
Align project with school development plans. Ideally your learning platform should become central to all activity within school, that way it can support people at every level. To achieve this, your implementation plan should be linked to school priorities and development plans.
Ensure SLT are onboard. Everyone will look to SLT for motivation and guidance, so it's important to have buy-in from everyone on the senior team prior to implementation. If there's any doubts, Frog fully encourage these to be aired at initial consultation stage, so we can provide reassurance and answer questions.
Engage teaching staff. With SLT at the helm, it is important to cascade information down. If people feel excited about what the learning platform can do for them, they are less likely to resist it at implementation. Ask Frog if you need help with staff adoption.
Have a team of champions. Having Frog champions around school provides accessible support for staff as they onboard with a new platform. We recommend having more than one champion, so that knowledge is shared, and responsibility doesn't rest with just one person.
Getting started the Frog way
You'll be assigned an experienced education consultant from our Customer Success Team who'll work closely with you to make the process of implementing your platform as smooth as possible.
We'll support you in building a framework for success ensuring a seamless transition from start to finish.