Let's work together

to create practical solutions for the benefit of every school.
Bringing schools and MATs together to share ideas and co-create real, practical solutions that will have a positive impact on teaching and learning. These can range from learning resources through to brand new software solutions - everything is possible with Frog.
Collaborate and Create
We're working together to make things better for everyone. The more we all collaborate and create, the more everyone benefits.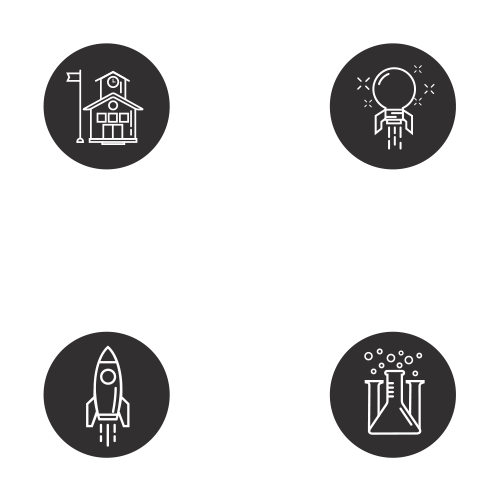 Your great ideas, our expertise. Amazing outcomes.
We'll help you to achieve more with your ideas, building new templates and systems that you can use as part of your FrogLearn package. In exchange all we ask is to share everything we build with everyone in The Frog Academy.

The following solutions have been designed by schools, for schools...
Click an image to download a solution card.
These solutions represent the first examples of The Frog Academy model. Each one has a story that we'll be sharing over the coming months.
Register to be part of the The Frog Academy...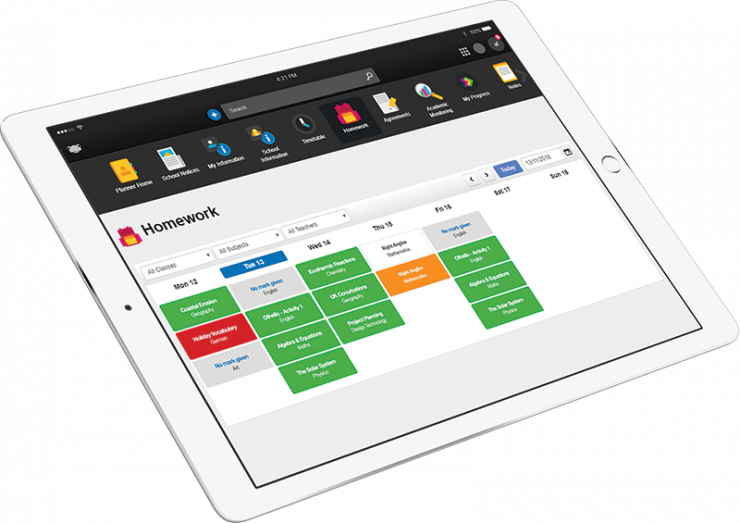 All of this is achievable with a powerful learning platform that we call FrogLearn. It has the capability to power a whole host of new solutions, that serve The Frog Academy community model perfectly.

How do you join The Frog Academy?
Everyone's invited. You'll need FrogLearn, that's the only requirement because it powers everything.

What does it cost?
Nothing – just the initial investment in FrogLearn which is going to pay your school/MAT back and more within the first year of joining The Frog Academy.

What do I get for being a part of it?
You'll get to share your creative ideas and reap the benefits of inspiration shared by other schools. Members get to hear about everything new first. A monthly newsletter will keep you posted on the latest developments, events and school stories linked to The Frog Academy.
Not got FrogLearn? Find out more here...

Discover FrogLearn

Join The Frog Academy
Membership is free, the only requirement is that your school or MAT has FrogLearn. Register your interest in the Academy by completing the form.
Attended a Frog Reveal?
If you attended a Reveal event, or have already had a discussion with a member of the Frog team, please specify this on the contact form and additional options will be presented.