Powerful Engagement
There are many benefits to keeping parents involved in school-life, but the reality of reaching out to an external network on a regular basis can be an administrative burden. Not so with FrogLearn! This powerful learning platform has plenty of innovative features to support effective parental engagement.
Powered by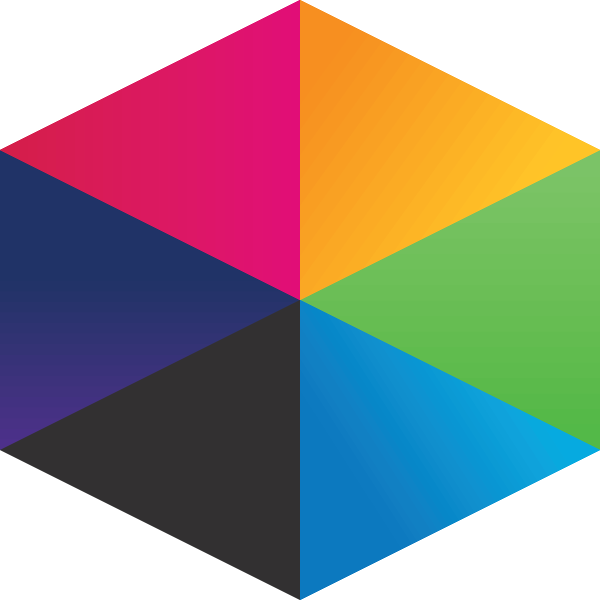 FrogLearn
Increase Parental Engagement
with your Parent Portal
The Parent Portal is an integral part of FrogLearn and is sure to be a huge hit with your external stakeholders. Easily personalised, it enables your school to connect parents through a bespoke dashboard on a mobile device.
The Parent Portal enables your school to easily share information with your parent community. Handy drag/drop widgets and bespoke school branding make this portal a great selling point for your school. All you need to do is think about the content you'd like to share!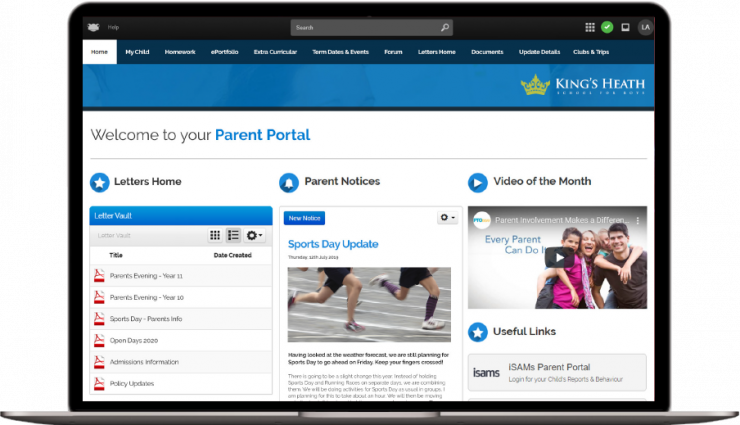 What makes your school stand out?

All About My Child
Central to the Parent Portal is the ability to share information with parents regarding their child's timetable, best work, progress, and homework.
My Child's Homework Diary and Timetable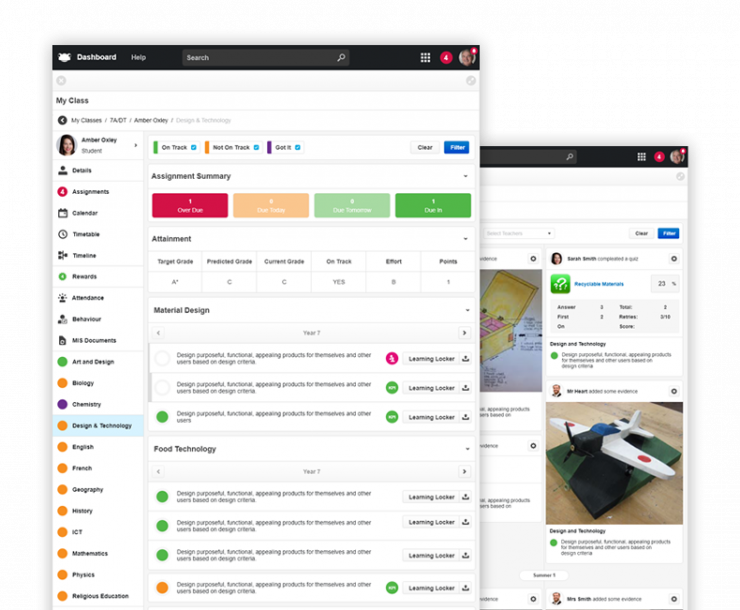 My Child's ePortfolio
An ePortfolio is a great way for students to manage schoolwork independently and provides an attractive digital display for parents to view their child's work.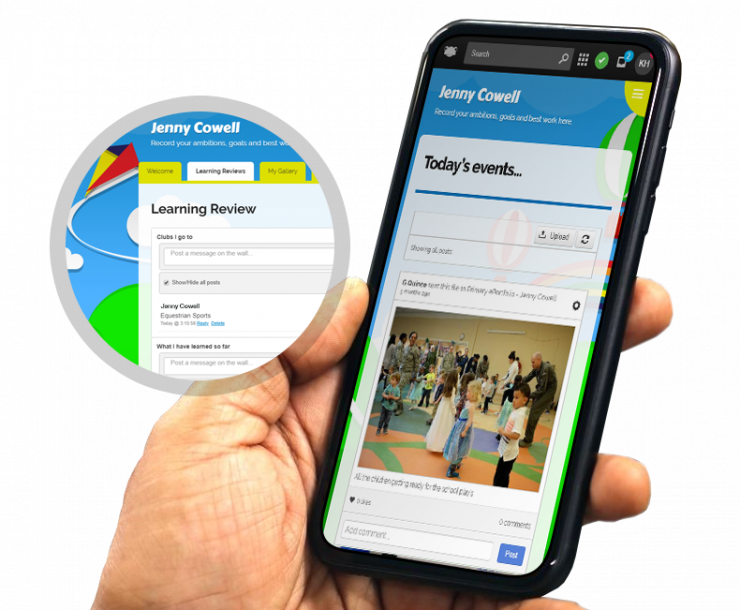 Extra-Curricular
The experience students have beyond the classroom is just as important to parents as curricular activity. Through the Parent Portal, details of anything extra can be easily shared.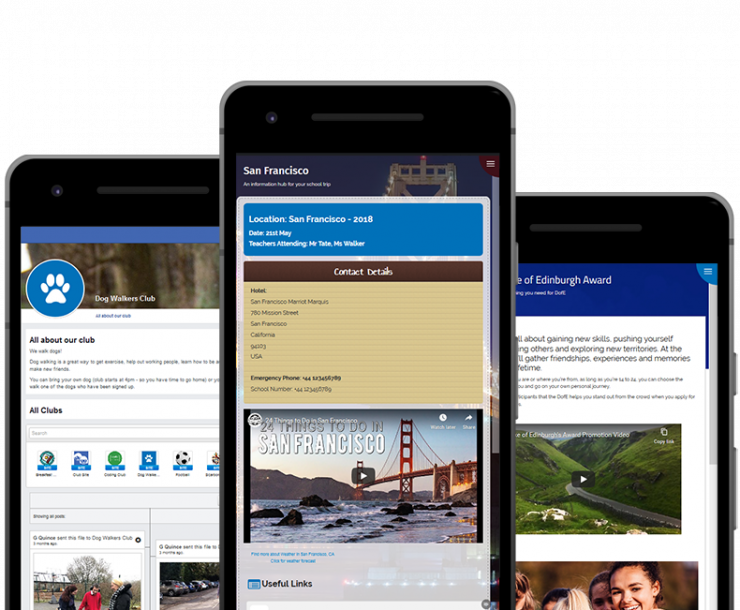 School Information
Sharing information with parents is a breeze, everything from policy documents to latest news can be added in minutes and made instantly available for every parent to view.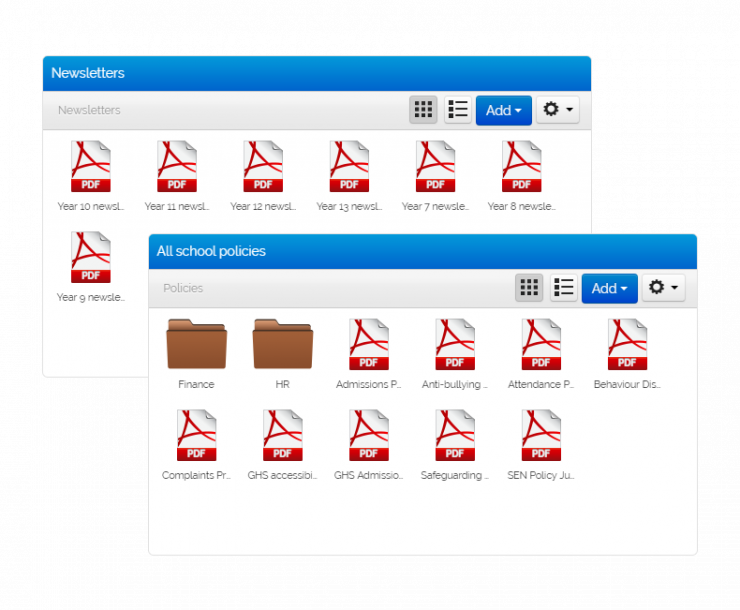 Communication
The Parent Portal will help you leverage your parent community, supporting engagement through forms and forums, providing them with convenient points of contact.
MyFrog App with Bespoke branding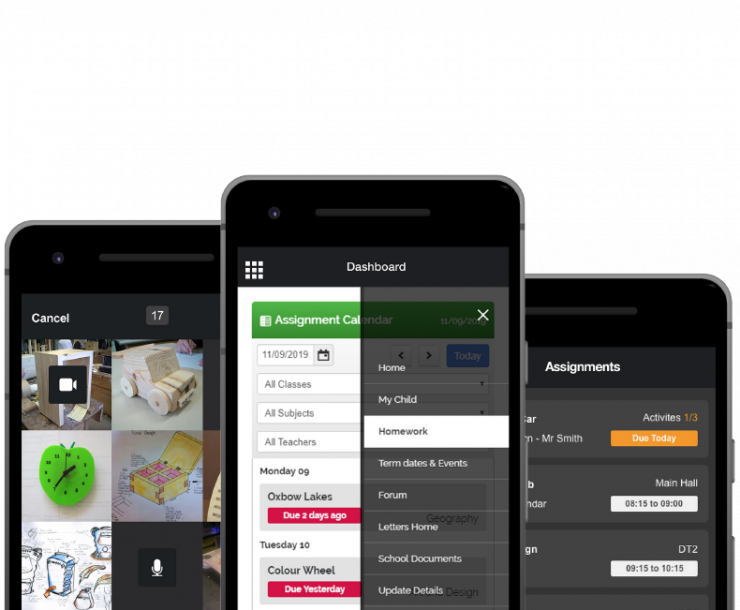 MyFrog Messaging
To be sure everyone receives the messages that are important to them, broadcast messaging and push notifications provide that all important alert on mobile devices. This ensures communications have a timely impact and supports engagement with the Parent Portal.