Bespoke Platform
Package

Our standard platform customisation includes two key elements...
LOGIN BACKGROUND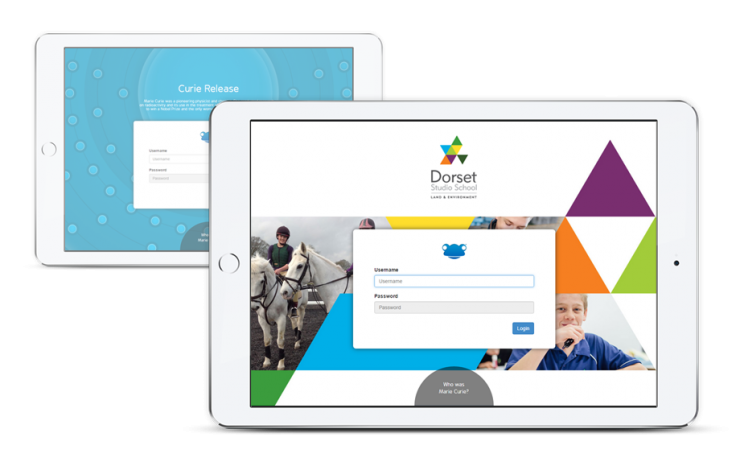 To welcome users when they visit your login page we create a bespoke image to sit behind the login box.

BESPOKE THEME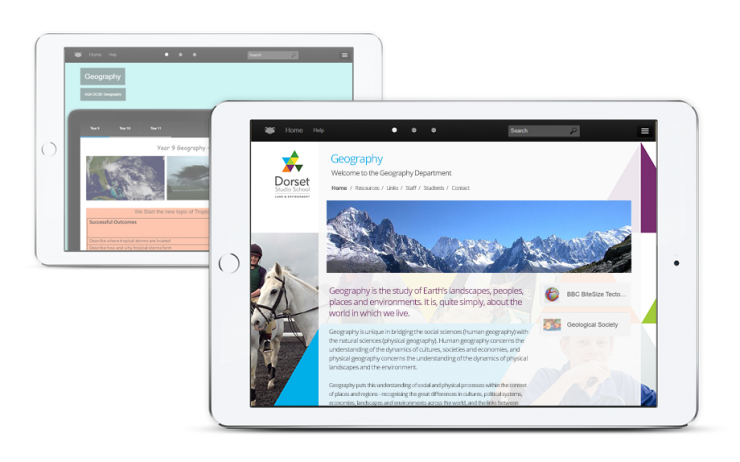 Themes help wrap your platform content in your preferred branding. They provide the look & feel of the background area, the navigation and also the content styling of a site or dashboard.
Bespoke

Websites


First impressions count... In many circumstances it is your students, staff and parents first proper introduction to your school. Ensure that it has the 'wow' factor that will reflect the magic that happens at your school.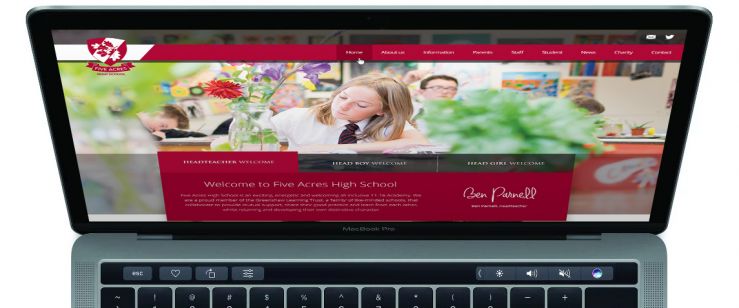 Bespoke design
All our websites include a bespoke consultancy process to ensure brand consistency.
Content Management
Our packages are created with FrogLearn, allowing you to easily update all the website content.
Handover Training
To ensure you can hit the ground running all our projects have a handover walkthrough.
Content Migration
Included in all projects is one day of migration to move content from your old site.
Prospectus
Design

When we create your prospectus we design each page in line with the content you supply. We want to ensure the design we put together is unique to you - so we never work off a predefined page layout template.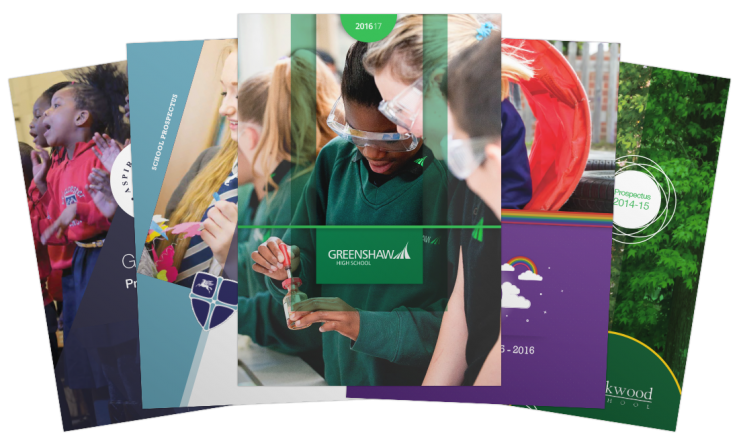 Consultation
A member of our Creative Studio team will discuss your visual and branding requirements to ensure the design we create is tailored to you.
Photography
If you need new images for your prospectus we will organise am on-site photography session to capture shots of your students and school life.

Take a look at some of our photography portfolio...
Logos
&

Branding


Your brand identity should reflect your ethos and vision - to create a 'sense of belonging' - which the students, parents and staff are proud to be part of. We can work with you collaboratively to create an identity that is visually engaging and tailored to your school.

Here are some identities that we have created for our schools...