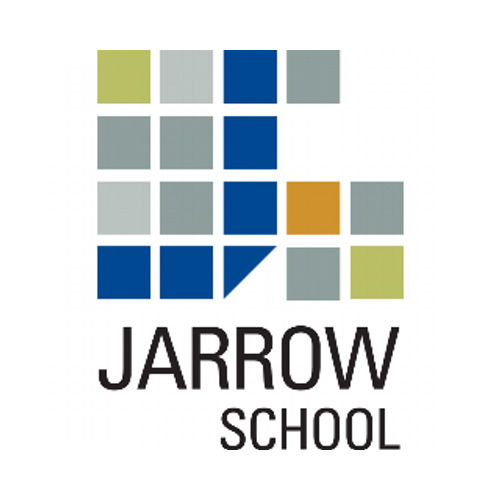 Jarrow School in Tyne and Wear is a secondary supporting years' 7-11. They have a longstanding relationship with Frog having moved to FrogLearn from its predecessor and now enjoy the many benefits of such a powerful VLE and the value added solutions that The Frog Academy brings.
Jarrow's technical team seized the opportunity through The Frog Academy to co-construct an IT ticketing system that could be used in FrogLearn. Their aim was to implement an improved ticketing process for their small technical team to manage, whilst minimising teacher time for technical reporting and resolution. They spoke with Mark Anderson (ICT Evangelist) about their experience.
Everyone Onboard

Ian Brown, Head of IT was keen to engage teachers so that the new process would embed quickly into school life.
He teamed up with teaching colleague, Sean Ord to ensure staff feedback was heard and to get support with roll-out sessions ahead of implementation. This was a key process as Sean Ord explains: "Teachers don't have a lot of time and being able to show them how easy it is helps grow their confidence. This system won't consume their time and is far more accessible."
Customised IT Support System

Working with Frog, Ian was able to customise the solution to perfectly meet the schools' requirements.
The IT Support link is in a visible location on the FrogLearn menu and in just one click staff have access to a short form to log their ticket. It comes pre-populated with their most common IT issues, making the process clear and simple. Ian is confident that the uptake in tickets is a direct result of the improvements made through Frog: "It takes 30 seconds or less to log an issue now".
Staff can easily view logged tickets and status plus the IT team have a place for departmental notices, so planned works or known issues can be instantly communicated.
Ian concludes that their new IT system is: "Clean, crisp and quick" and is delivering on their expectations.
Contact Frog
To find out more about how TheFrogAcademy can help you, please contact us.
Book an online meeting with a member of our team...
Case Studies Latest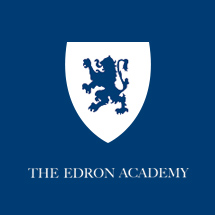 The Edron Academy, Mexico City created a virtual school, giving teachers, students and parents a powerful platform called Edron Home Learning.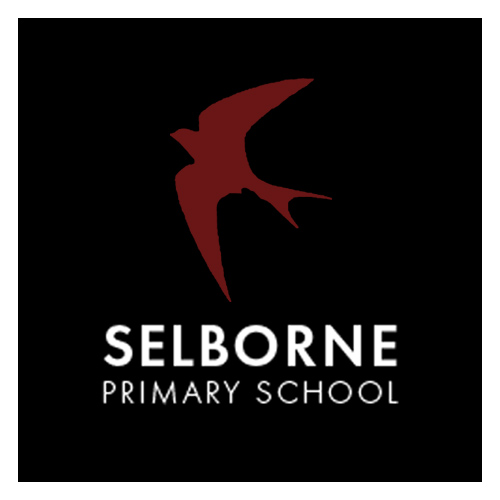 Selborne Primary are using FrogLearn to improve school-wide communication and to develop a paper-free system.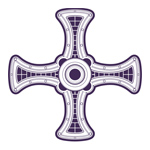 Having taken up a free trial of FrogPlay in March 2020, we spoke with the school to see how they have been getting on.
Quicklinks

BLOGS

---