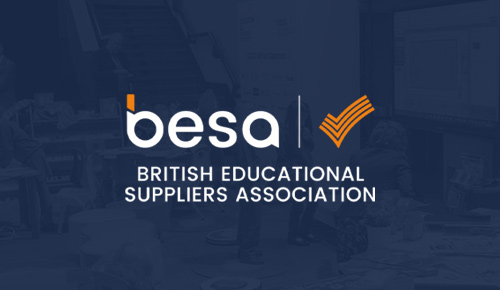 BESA LearnEd Roadshows
6 June, Bristol
School leaders and ICT leads can benefit from a series of FREE one-day educational technology training roadshows organised by BESA in partnership with the Department for Education.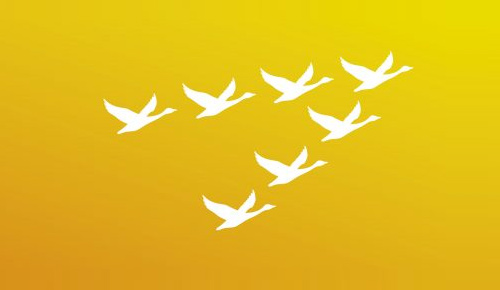 Inspiring Leadership 2019
6-7 June, Birmingham
Already in its sixth year, Inspiring Leadership covers real depth and breadth, with topics spanning innovation, leadership, partnership, development and technology.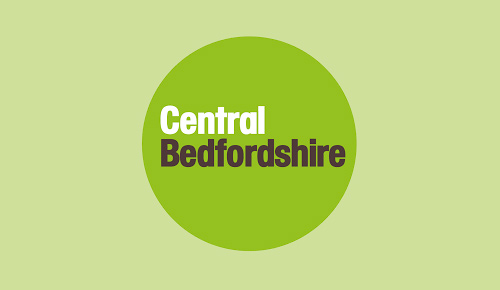 CBC Lower and Primary School Headteacher Conference
Thursday 27 June, Wyboston
The CBC Lower and Primary School Headteacher Conference will provide you with keynote talks on 'Changing Adult Behaviour' and 'Diminishing the Difference', supported by a range of workshops.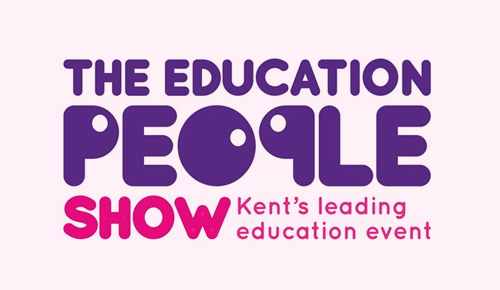 The Education People
Wednesday 7 November, Kent
The Education People is a one-stop shop for education services, to help you improve learning, nurture wellbeing and provide for children's development - we support the full age range.