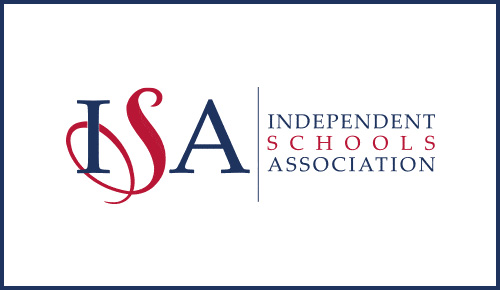 ISA Autumn Study Conference
7 - 8 November, Leeds
Frog will be attending the ISA Autumn Study Conference, come and find out how we can work with you!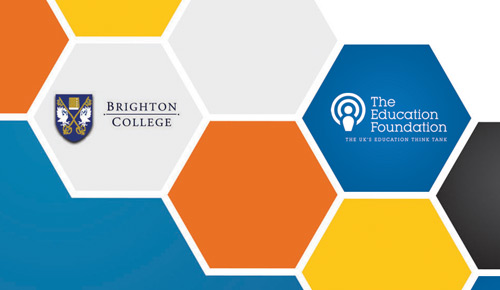 Brighton EdTEch Summit
28 November, Brighton
Frog is a headline sponsor to this prestigious event hosted by Brighton College. Join Mark Anderson (ICT Evangelist) for an insightful breakout session.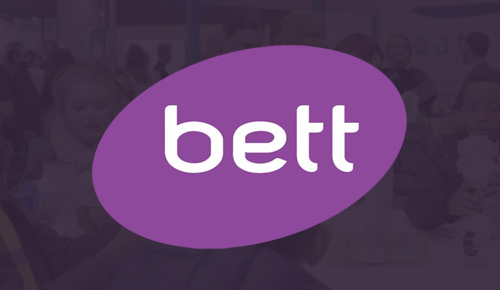 Bett 2020
22 - 25 January, London Excel
Bett is the biggest show in the edtech landscape, bringing together 800+ companies and more than 34,000 attendees. And Frog will be there!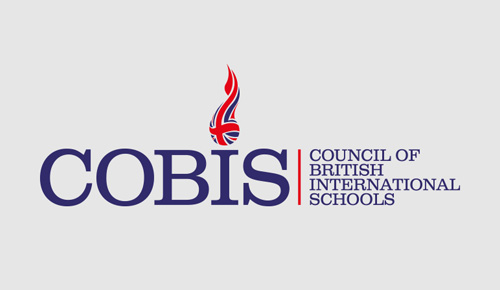 COBIS Conference
30 - 31 January, London
The 2020 Cobis Conference for Bursars, Business Managers and HR Staff will be held at The Amba Hotel, Marble Arch - come visit us in the Exhibition.