Not just a 'tech' company
The word 'customer' has never been the right fit for Frog because it doesn't adequately describe the journey we embark on when we onboard a school. Technology is nothing without the people who maintain it, lean on it and discover new ways of working using it. That's why Frog is much more than a technology provider because we focus on improving the lives of those working in education and the experience of their learners.
Frog works in partnership with your school, holding your hand every step of the way...


Tailored Implementation


Personalised Training


Technical Support


Online Community


The Frog Academy


Online Courses


Consultancy


Annual Conference


Customer Events


User Forums
Technology and People

The link between technology and people needs to be strong, so we fully encourage participation in Frog workshops, events and online courses to ensure schools maximise their investment in EdTech. Through all this activity, there's a feeling of comradery because we're on this journey together. The bond is especially strong where a school has Frog champions, as they play a great role in working on both sides.

Creativity and Inspiration

As the relationship develops, familiarity breeds creativity, indeed inspiration for TheFrogAcademy came from the bonds formed with our Frog schools. The more comfortable schools are in communicating their challenges or ideas for tech solutions, the greater the opportunity to make things happen for them.
TheFrogAcademy model works exactly like this, inviting school input with a view to build using tools that are already available in the FrogLearn platform. If it can be done, Frog will build (or collaborate with the school to build) on the basis the finished solution can be shared with all Frog schools for free.
Real Collaboration

This collaborative way of working is the reason 'customer' underplays the relationship we seek to form with Frog schools. 'Frog Family' is a much more fitting description of the experience schools have when they join us…
And we've room for more!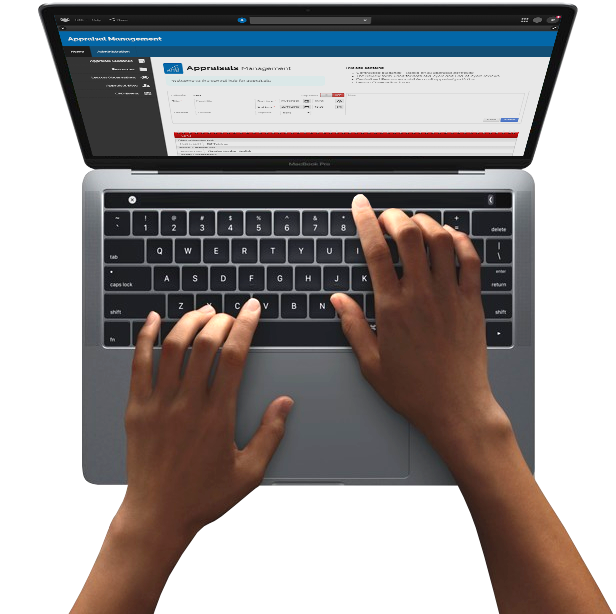 "I was blown away by the response on launch day, people have said they see the system as much more professional and reliable. It simply does everything we want it to do!"
Bernadette Pettman | Finham Park Multi-Academy Trust