DISCUSSION PANEL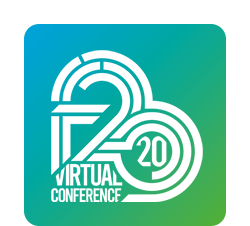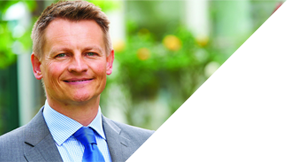 PANEL GUEST
NICK HOUSE
Headteacher at Greenshaw High School
Nick is Headteacher of Greenshaw High School in Sutton, a large mixed comprehensive in a highly selective outer London borough. The school is committed to excellence in all aspects of students' school life whether academic, social or personal.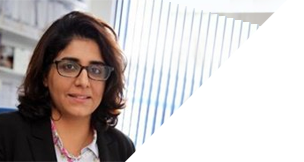 PANEL GUEST
Neelam Parmar
Director of E-Learning at Ashford School
Neelam currently works as Director of E-Learning at Ashford School, United Learning. She was previously employed as The Director of Digital Innovation and Learning across The London Preparatory Schools in South West London and was instrumental in leading the transformational change of embedding technology within learning and development.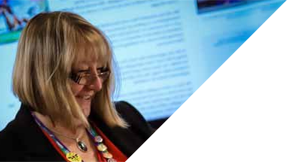 PANEL GUEST
KATE WRAGG
Deputy Headteacher at Education and Leadership Trust
Kate is Deputy Headteacher with the Education and Leadership Trust, a co-operative academy trust in Manchester, UK. We are dedicated to promoting the emotional, physical and social well-being of our diverse and multi-cultural population and aspire to be a centre of excellence for the education of young people.
We look forward to welcoming you to the Frog Conference on Tuesday 18th August. As always, there is no charge, just your time.
Presenters