PRESENTER: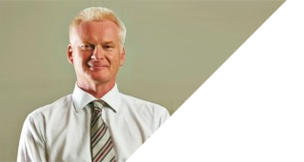 KEYNOTE PRESENTATION
High Performance Learning
PRESENTATION TIME | 11.50PM
Watch presentation
Simon O'Grady is an experienced international school leader. He has worked in five schools on four continents and has led three outstanding British international schools in Egypt, Malaysia and Mexico.
He holds three academic degrees, including an MSc in Educational Leadership. He has served as a governor of two UK state schools and is a school inspector with the Independent Schools Inspectorate. He has been a Board Member of COBIS since 2008, with eight years as its treasurer, and is a Fellow of the Royal Society of Arts.
His professional commitment to HPL stems from a deep-seated belief that all children are capable of great things and that HPL provides proven mechanisms for learners to be successful at school.