Piecing it all together
Virtual Conference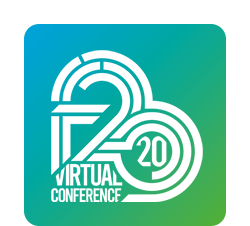 Many schools and thought leaders from across the globe came together to share their insights and experience. Their presentations covered topics such as structuring the school day, making use of free resources, involving parents and giving students a network in times of isolation.
Watch the highlights...
Watch the full event...
Get access to all the presentations from the Frog20 conference - select a presenter from the list below to view their video content...
BLENDED LEARNING
How to Better Engage with Parents

VENUE: VIRTUAL EVENT
DATE: 10TH NOVEMBER 2020
START: 9am