PRESENTER: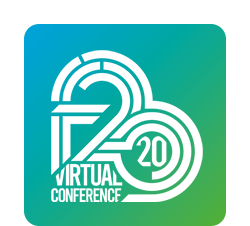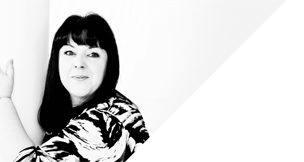 KEYNOTE PRESENTATION
Finding & Sharing your Fizz
PRESENTATION TIME | 11.10AM
Watch presentation
Education is a world of very special people but you will meet few as extra special as Nina 'Ninja' Jackson. Her work in the area of mental health and well-being has had an overwhelming impact on children, teachers and parents alike. She has rescued many who were on the brink of despair and given teachers the motivation to carry on when they nearly walked away from their careers.
When you hear her own personal story and all the amazing strategies she has employed to overcome the very worst experiences in life, you'll then understand how she has managed to help so many people and why she is known as 'The Ninja, who moves in mysterious ways'.
With a background in mainstream and special needs education and many years' experience in schools as a pedagogical and pastoral champion, Nina has a breath-taking grasp of what makes classrooms - and all the people in them - tick.