Challenging Perceptions, Reshaping Schools
Frog Conference 2018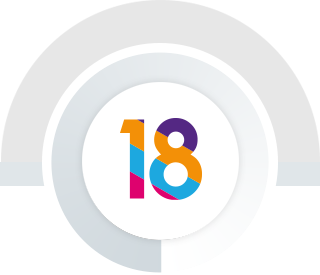 On Wednesday 27th June we had over 125 school decision makers attend the
Frog18 conference. Attendees heard an insightful presentation by Sean Harford, saw how visionary schools are transforming education and also had the opportunity to attend a range of helpful workshops.
We know that schools are facing overwhelming challenges on a daily basis, they have less money available, less time to achieve desirable outcomes and many are losing valuable members of staff. We also know lots of schools are doing some great things that are having a positive impact on teaching, learning and assessment whilst saving money.
We wanted to make sure that Frog is helping you during this challenging time - that is why we tailored the whole day to making sure we are doing everything we can to support and inspire you!

Feedback from the day...
"I feel that Frog is on a special mission and doing so well."
"Excellent discussion with the Frog representative in the 121 meeting. Individual concerns taken care of and a sense of genuine caring about the product."
"Good for getting ideas on how to use Frog more effectively, inspired me to go away and try a few things."
Download Presentations
Get access to the presentations from the Keynote and School speakers. Please complete the form to the right and you will access the downloadable content.