School wins Golden Apple Award!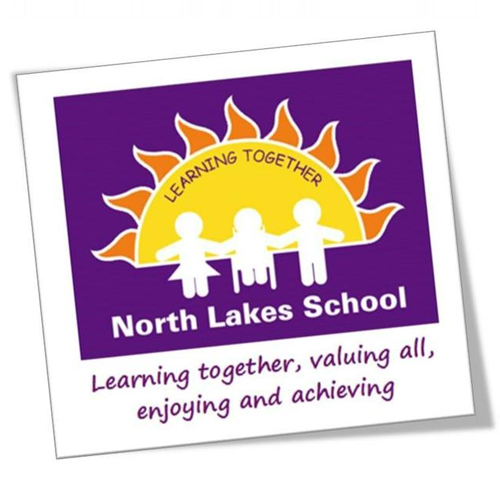 Martyn Soulsby talks about how he and his school use Frog for teaching and learning. The innovative ways they use the platform has led to the school being awarded a Golden Apple for their use of technology.
'North Lakes is a very creative school'
"We've got a great relationship with Frog and the whole team is just brilliant to work with as they help us go from strength to strength as we develop it across our school (and beyond) and unlock more of its potential.
For example, in July of last year, to celebrate the Centenary of the Battle of the Somme, we paired with a school in France to collaborate, share work, history and ideas which culminated with the students travelling to France to take part in the Ceremony and contribute to a 'mini museum' exhibited at Amiens. This was a big project for us, so we set up a site on FrogLearn specifically for the Somme project."
More about North Lakes' Somme project

Safe and Controlled environment'

"FrogLearn has now become an integral part in the way we work as a school. When our students went on a theatre trip to to the musical Mary Poppins, they were able to share the experience on our forum page, in which they could post pictures with the cast, share their research links and discuss what they learned in a completely safe and controlled environment.
This social, interactive and collaborative approach to learning is a great advantage to the students, and something that is made simple with FrogLearn. As a Philosophy for Children Gold Award school, we have developed online enquiries for our pupils at class, year group and whole school level. We've also noticed that it can be great for those pupils who don't feel confident contributing to class discussions; often they'll go home and log into Frog, and start to share their views there instead."
School Trips

"[For] our London Calling site ... children were able to talk about their London Residential prior to departure, then afterwards they were able to evaluate and reminisce through what was effectively our own version of TripAdvisor."

"It's so well ingrained and embedded within the school now, that we use it for almost everything!"

"For instance, the students participated in the Cumbria 100 Mile Challenge, in which they had to walk 100 miles over a certain period of time and would be awarded a certificate at the end. This was good, but I thought 'there must be a way of making this more interactive?' So, after discussion with our PE Subject Lead, I built a page on FrogLearn and invited the students to update it regularly with any activity they'd done for the challenge, as well as what they'd liked about it and so on. Then they were issued with certificates for each milestone, to help them to stay motivated.
We couldn't have imagined then how Frog would change the way we approach teaching and learning. It's helped to foster a real sense of community within the school, ensuring that we're all better connected. The best bit? The fact that it's still growing and evolving, and I can't wait to see how we'll be using it in the years to come."
Useful links
Case Studies Latest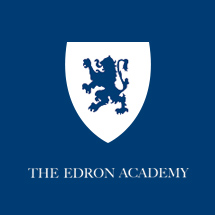 The Edron Academy, Mexico City created a virtual school, giving teachers, students and parents a powerful platform called Edron Home Learning.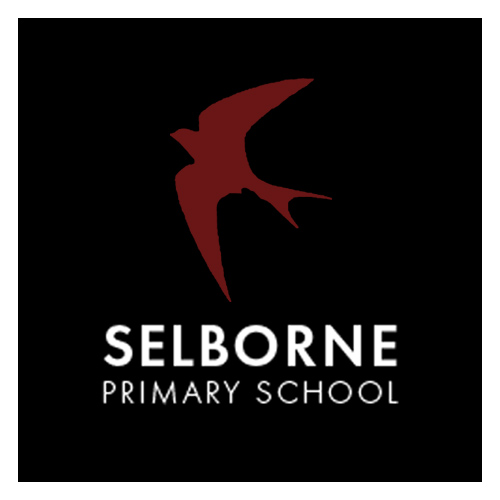 Selborne Primary are using FrogLearn to improve school-wide communication and to develop a paper-free system.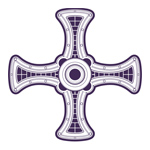 Having taken up a free trial of FrogPlay in March 2020, we spoke with the school to see how they have been getting on.
Quicklinks

BLOGS

---