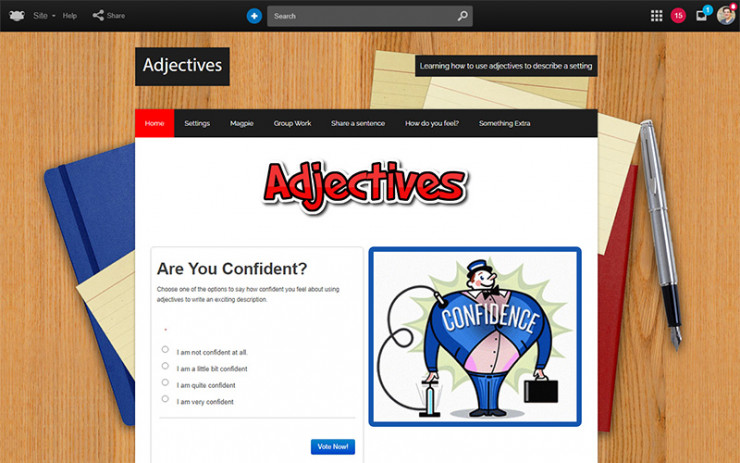 A Site built around the classic J.B. Priestley novel 'An Inspector Calls'.
Aimed at Key Stage 3 students, this Site contains some useful content, including: - The whole script from the book to download - Podcasts from several good sources, including the acclaimed Mr Bruff - BBC Bitesize resources, specifically created for this book - The complete BBC edition of An Inspector Calls, filmed in 1982.
ADDITIONAL SCREENSHOTS
CREATED BY
Customer Success, Frog Education
Please complete the form below to request that the site be added to your platform...
Use in the form above...
RESOURCE ID:
S002