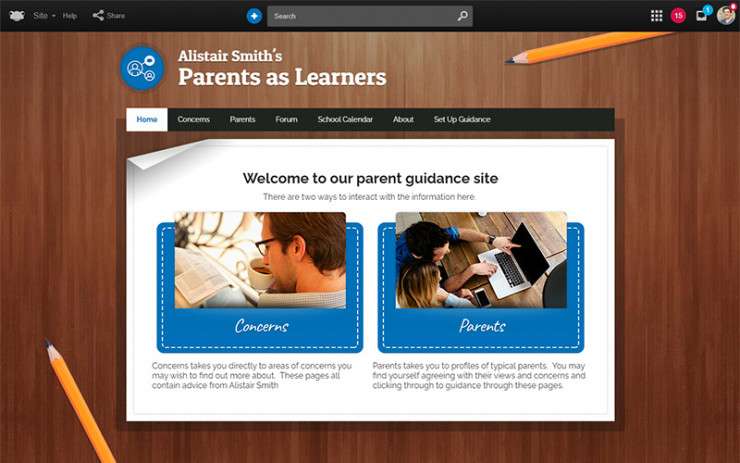 Nationally renouned educator Alistair Smith shares advice for parents on a range of topics.
Alistair is the UK's leading trainer in modern learning methods.' He has delivered over 1,600 training and development events over a twenty-five year career.
Alistair has authored or co-authored books, two of which became best-sellers. He has written on a variety of topics including books on learning, brain development, happiness, parenting and the culture of high performing schools.
ADDITIONAL SCREENSHOTS
CREATED BY
Customer Success, Frog Education
Please complete the form below to request that the site be added to your platform...
Use in the form above...
RESOURCE ID:
S004