Visibility of training
Frog

LMS supports you in making training visible and accessible.
FrogLMS supports you in making training visible and easily accessible. Intuitive reporting and analytics then put the data right in front of you!.
Giving staff across your School or Trust opportunities for training and development is one thing. More than this, being able to view data on how your staff engage with their own training and development is a hugely powerful tool!
Compliance

In education, compliance responsibilities can weigh quite heavy, making sure everyone is up-to-date with Safeguarding, Health and Safety or Data Protection.
FrogLMS helps schools and MATs deliver training to all staff and demonstrate measures taken to address compliance.
Knowing where everyone in your organisation is with compliance training – who has completed, who hasn't started and who is struggling with getting it right – is useful data. Where necessary, your staff will benefit from timely support and intervention, while you will be able to evidence a strong approach to ensuring compliance in all areas.
Intervention and support

Data can be used in a variety of ways to support staff training and development.
Knowing who has completed, who is struggling and who hasn't started with training is useful for managers, in order that they can support and coach staff in the right way. Being able to see the level of a staff member's commitment to professional development, too, will help inform professional reviews and 1:1s.
In addition to this, with staff able to direct their own training and development from a catalogue of training courses, managers may become aware of hidden talents and interests, and will be able to support and nurture staff along suitable career paths.
Induction

A strong induction programme is crucial to onboarding new staff and empowering them in their role.
FrogLMS allows you to set a induction path that is right for every role – from office staff and cleaners, through to central staff, Teaching Assistants and Senior teachers. Reports are on hand to let you see how everyone is progressing through inductions and to identify any additional support needs.
Programme development

For your Training & Development function, it is useful to see how staff are interacting with the training modules, to continuously improve the training programme and options.
There are great ways to gain insights into how modules are performing, with clear data presented in simple ways to tell you:
Which modules are most and least popular
Which modules are unfinished
Consistent difficulties in modules, which may highlight the need for changes
How the different schools engage with training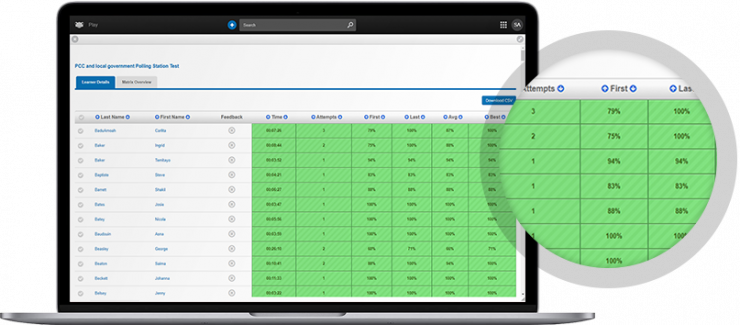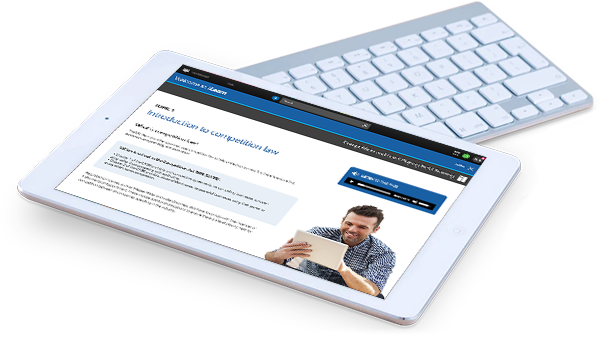 Customer Stories
Our constant target is to help businesses, multi-academy trusts and schools achieve their people development goals & objectives. See how we have helped different organisations to successfully do this...