Frog Trumps Improving Outcomes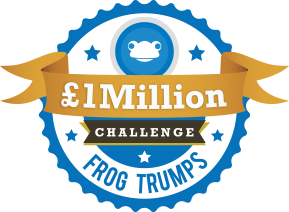 What are
Frog

Trumps?

There are big challenges hitting schools today – top of the list being the ever-tightening budgets, reducing teacher workload and at the same time improving outcomes for the individual learner.

Trump cards are a little bit of fun to help you find some quick wins to implement in your school.
Ideas Portal
This is your opportunity to influence future product development - register and post your ideas!