Activity Timer Widget
Requires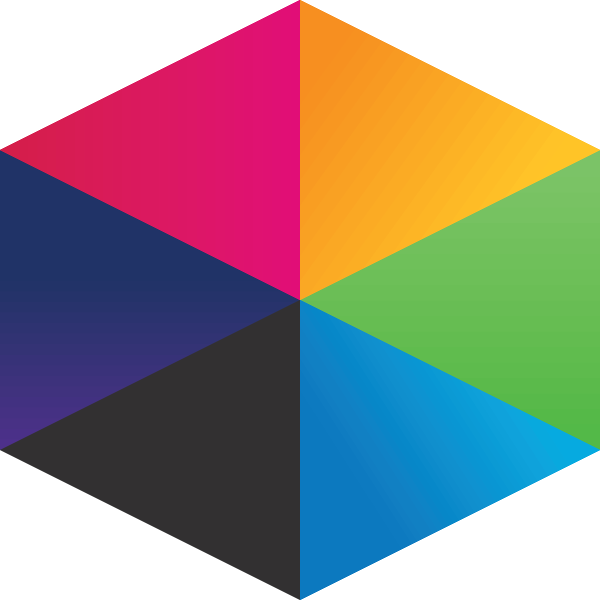 FrogLearn
Created with FrogCode
A much requested widget from FrogLearn. The activity timer is designed to be a tool for teachers to time activities in the classroom. It comes preset with 3, 5, 10 and 15 minutes, but it can also take manual timings.
LINK TO RESOURCE
CREATED BY
Product Team, Frog Education
WHAT IS FROGCODE?
FrogCode expands the possibilities of your platform, built inside FrogLearn it allows you to create your own widgets and applications. To activate this functionality please contact the Service Desk - call through on 01422 395939.

Please note: FrogCode widgets are not officially supported by our Service Desk. FrogCode was created to give extra flexibility to schools wishing to use custom code. Many of the widgets in this section have been created by our schools to share with other schools.
Use in the form above...
RESOURCE ID:
W001