Connect parents
Every FrogLearn platform comes with parent accounts that are linked to their children. This connection is controlled by your school's MIS.
Through this connection you have access to our Parent Portal, which is customisable to enable communication of pertinent information for parents.
Frog's Parent Portal provides the following...

Timetable
View of their child's timetable showing their lessons and activities for the school week.

Homework Calendars
Access to a homework calendar with details of work set and hand-in dates.

Forum
Collaboration space for parents to connect with the school in a controlled environment.

Noticeboard
Latest news and events posted by the school for parental attention.

Letters Vault
Secure repository of 'letters home' held digitally for reference and download.

Update Details
An easy way for parents to keep their personal details such as address and phone number updated.

FrogLearn parents can log into the free MyFrog app (Android and iOS devices). MyFrog provides instant notifications for any homework set, lists of the homework and access to the parent portal within the app.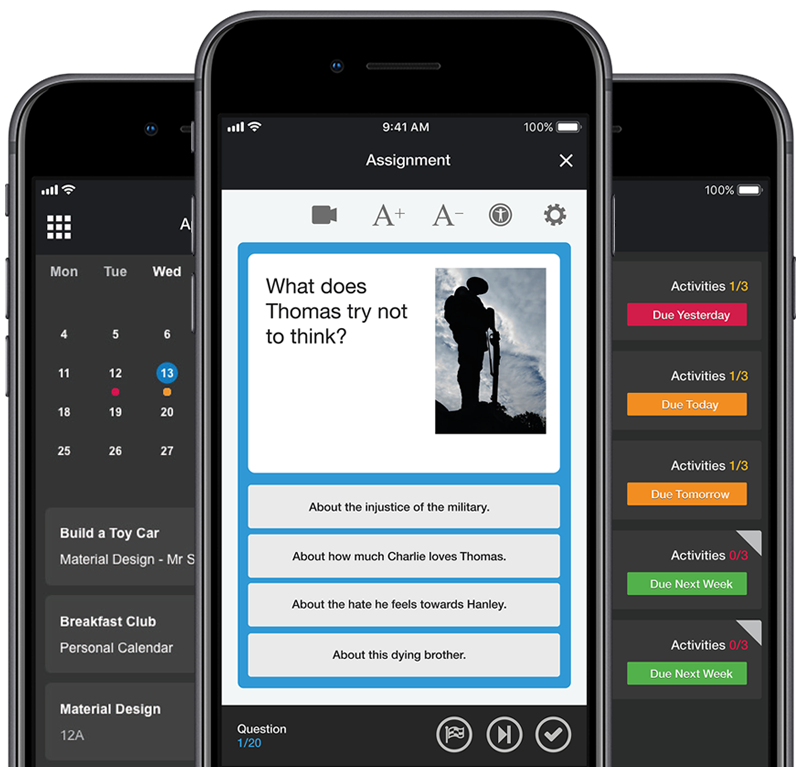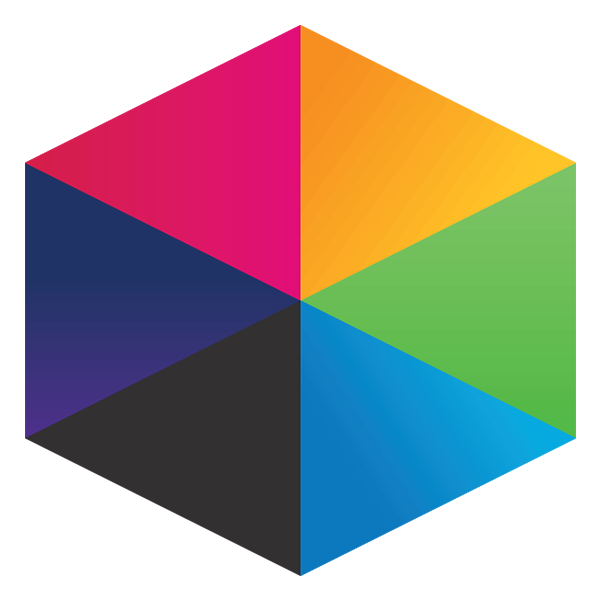 Built using FrogLearn

Your educational operating system with something for everyone - staff, students, governors and parents. Making life easier and reducing workload through a single platform that you can build on over time, at your own pace.
There's many things that FrogLearn can be used for, be inspired with our Education Solutions.