One place for everything...
Effectively communicate and collaborate across a school, learning alliance or MAT. Centralise administration to ensure one source of truth for important documentation. Ready to customise in FrogLearn.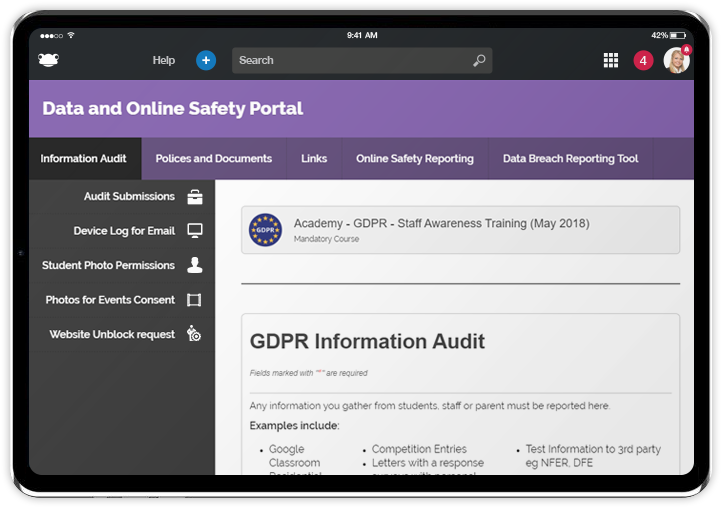 Data protection portal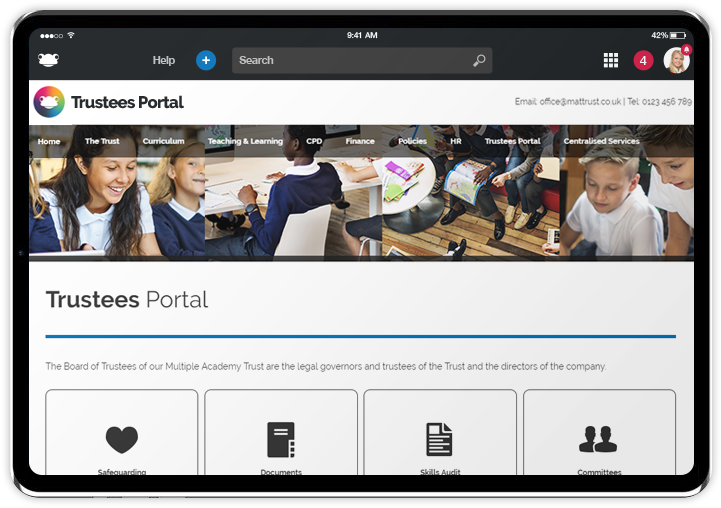 TRUSTEE PORTAL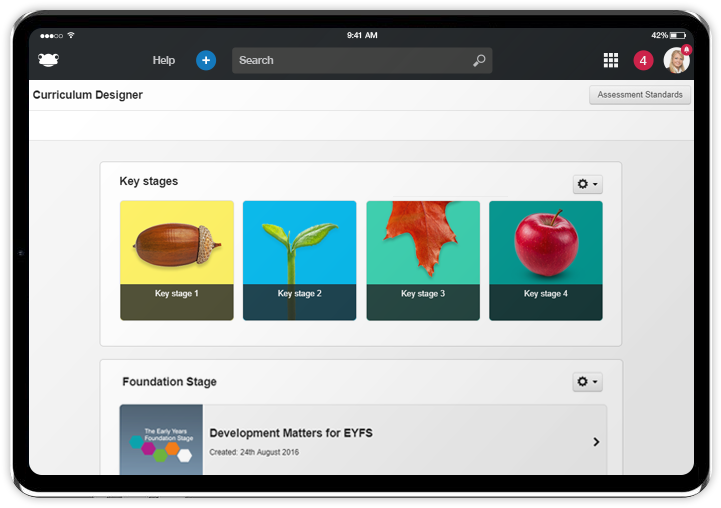 CURRICULUM DESIGNER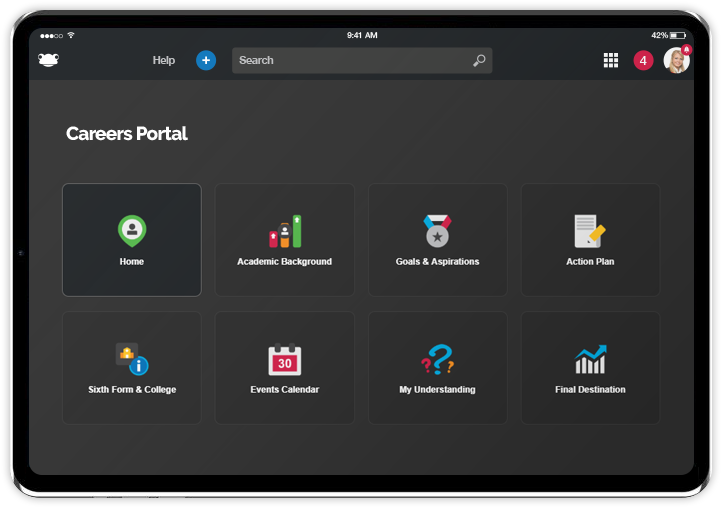 CAREERS PORTAL

FINHAM PARK MAT

Here's Bernadette Pettman, MAT School Improvement Leader at Finham Park MAT, speaking about their journey with Frog.

Centralise Communications
Avoid duplication and reduce email messages with a centrally run intranet. Managing communications in this way provides control over the quality and quantity of messages issued. Updates are only made once so that everyone gets the same information at the same time.

Customise Dashboards
As a central hub, the intranet is the first thing that everyone sees and a direct route into all school/MAT systems and resources. Dashboard views are customisable so that each stakeholder sees what they need to see.

Reduce Administration
With communications centrally managed, administration is controlled and duplication of effort avoided. Multiple email communications can be replaced with a single update which reduces the number of messages circulated to inboxes. This helps to remove potential communication errors.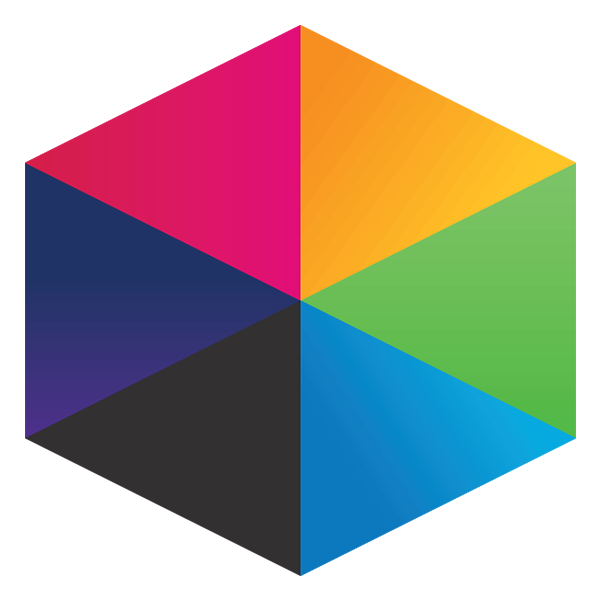 Built using FrogLearn

Your educational operating system with something for everyone - staff, students, governors and parents. Making life easier and reducing workload through a single platform that you can build on over time, at your own pace.
There's many things that FrogLearn can be used for, be inspired with our Education Solutions.