Support Governors
Every FrogLearn platform comes with the option to create governor accounts. Our Governor Portal is fully customisable and enables governors to share documents and connect remotely.
Frog's Governor Portal provides the following...

Documents
Easy access to view, upload and share documents relating to policies, meetings and newsletters.

Calendars
See a calendar of events and key dates relating to the governance of the school or MAT.

Forum
Facilitate online discussions and allow governors to interact in a controlled environment.

SKILL AUDIT
Gain oversight and publish the skillset of the governors on your school's governing body.

Committees
Online spaces for all your committees - each one can have its own document and forum areas.

Surveys
Gather key information from your board of governors and capture polls for quick decisions.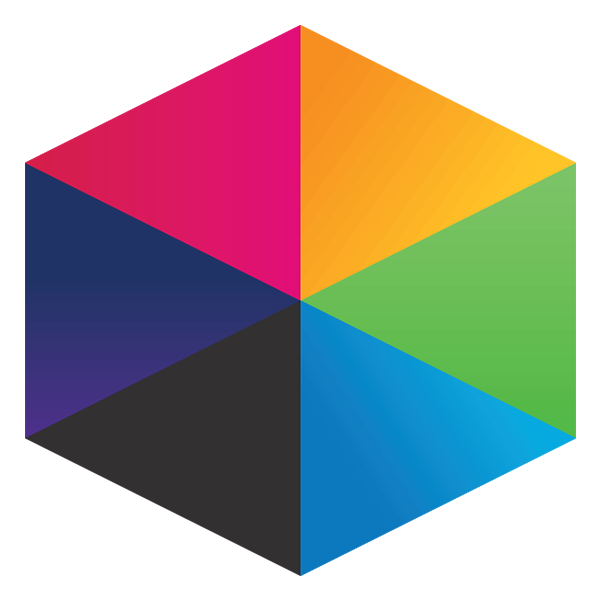 Built using FrogLearn

Your educational operating system with something for everyone - staff, students, governors and parents. Making life easier and reducing workload through a single platform that you can build on over time, at your own pace.
There's many things that FrogLearn can be used for, be inspired with our Education Solutions.