Save up to £2000 by using Frog for CPD...
Easily manage appraisals, lesson observations and Continual Professional Development (CPD) with the Appraisal System available in FrogLearn. It's a uniquely flexible system that reduces administration, providing a measure of personnel development and progress.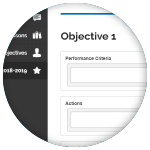 Edit and add elements to design the forms as you need them

"Hosting one CPD event used to take 5 days to organise and administrate. The Appraisal System in FrogLearn enables us to share a CPD catalogue and manage individual development in one place, minimising administration across the MAT."

Bernadette Pettman, Finham Park MAT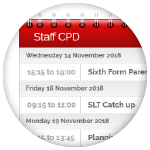 Embed your calendar to help organisation and planning

Headteachers
With appraisals, CPD and lesson observations recorded through Frog you have access to a central place to assess overall progress and development of staff within the school.
Using the Appraisal System in FrogLearn you can administrate your CPD programme centrally to avoid duplication of effort and ensure everyone has access to relevant information, at the same time. Use of digital forms enable staff to easily register for events whilst all details are instantly collected and collated, reducing errors.

Line Managers
Stay close to your team with a digital record of their achievements and appraisal activity. With everything uploaded to Frog, you've no need for paper notes. Simply work through your objectives together and record it all on the system.
As teachers can upload their evidence as it happens, you can track their progress and development regularly and have an ongoing dialogue with your team. Use the integrated analytics to report back on departmental/year group progress and highlight best practice.

Teachers & Staff
Managing appraisals and CPD activity is a dream with Frog. No additional logins to remember -you'll use your existing one for Frog - everything is in one place for you.
Ditch the paper preparation before an appraisal meeting and upload evidence throughout the year. Get recognition for work you are most proud of and benefit from an ongoing dialogue with your line manager. Your individual evidence log will be looking great in no time!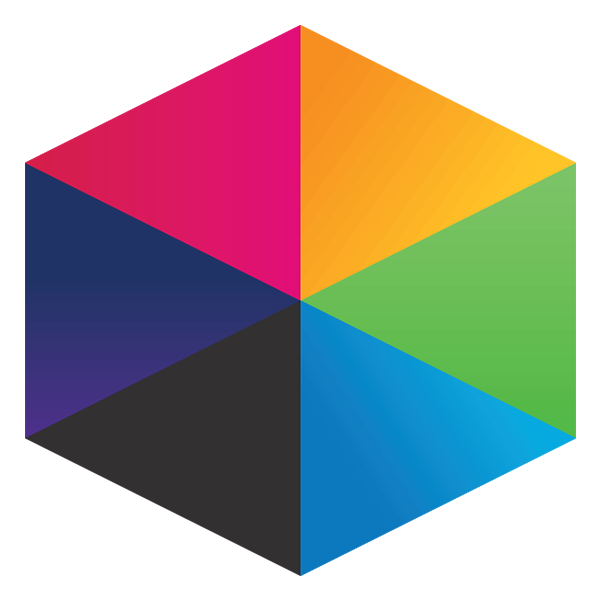 Built using FrogLearn

Your educational operating system with something for everyone - staff, students, governors and parents. Making life easier and reducing workload through a single platform that you can build on over time, at your own pace.
There's many things that FrogLearn can be used for, be inspired with our Education Solutions.