Getting started
Creating your own themes in FrogLearn has been tricky in the past. This new tutorial guides you through each of the steps to get started.

Things you'll need:
The HTML widget (contact the Service Desk to do activate this if you can't see it)
A code editor, such as Notepad++ (although the basic Notepad will be sufficient)
An image editor - see our tutorial on Optimising images for web, which includes a link to Pixlr online image editor if you don't have software)
A working knowledge of CSS
If you aren't comfortable with building your own theme, remember that Frog's Creative Studios can be commissioned to build some for you.
Getting started - Step 1

Go to the FrogStore and install the Boilerplate theme: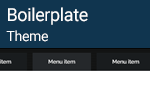 (If you have any problems installing this theme - please contact the Service Desk)
Step 2

Create a new site and apply this theme. You'll notice this theme is quite unusual. It has barely any styling:



That's because we're going to add some CSS to the HTML widget in the next step.

Step 3

Add an HTML widget to your site, then paste in the code below:

When you leave editing mode, your theme should look a lot different: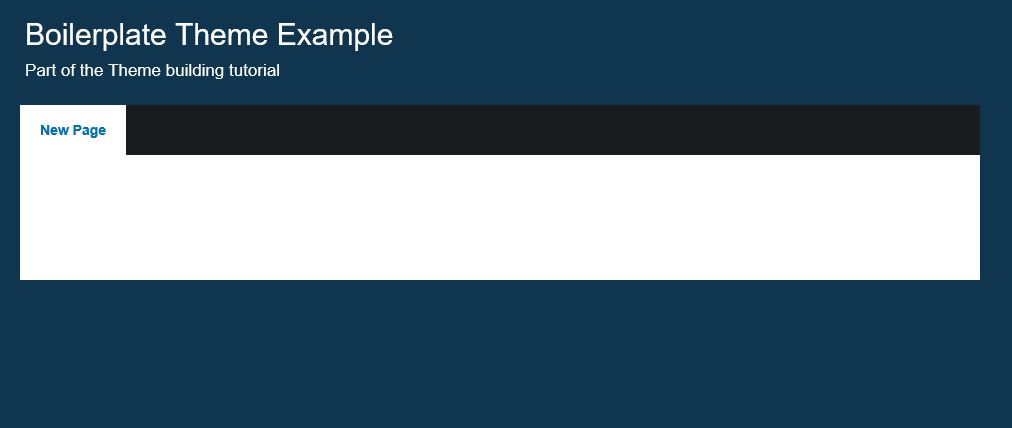 Next steps

Theme building series...
---