Secure assessment system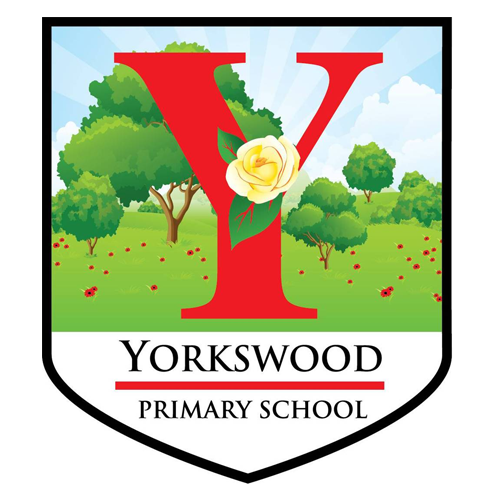 Yorkswood school was looking for a secure assessment system and a way to standardise teachers' judgements across the school.
The problem was storing evidence in one place so it could be the focus of conversations around assessment criteria across all subjects – particularly for foundation subjects, literacy and numeracy.
Andy Tunstall, Yorkswood Primary School
Frog Progress makes it very simple
We solved the issue of access for all the teachers by giving them an iPad mini. FrogProgress made it very easy for teachers to upload evidence of pupils' work.
We started with the basic questions. Do we use the NAHT KPIs or follow the LA suggestion of assessing everything? We chose to assess a balance of things related to the school's new curriculum. This led to the moderation processes and teachers looking at assessment points contextually, aided by the Curriculum Manager.
There was a smooth transition from our previous APP (assessing pupils' progress) approach. The teachers are still discovering what FrogProgress can do, for example they are beginning to appreciate the Learning Locker.

Cross school standardisation
As this development beds in, we will be using the captured evidence of age related work to engage with other schools, to look at cross school standardisation. This is important to ensure we understand how well we are bridging the gap of our pupil premium children compared to other schools.
In the near future, we will be looking at using FrogLearn to aid teaching and developing the school website.
Case Studies Latest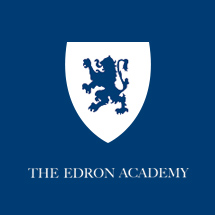 The Edron Academy, Mexico City created a virtual school, giving teachers, students and parents a powerful platform called Edron Home Learning.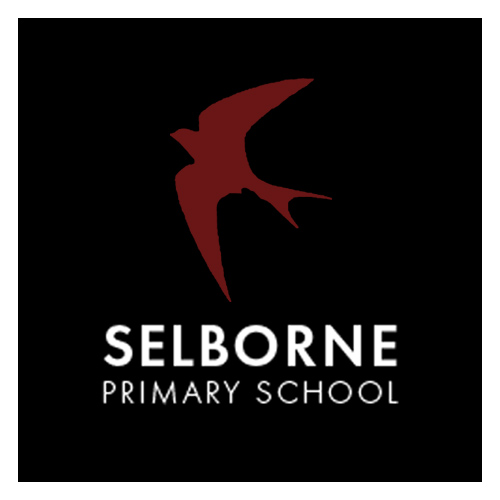 Selborne Primary are using FrogLearn to improve school-wide communication and to develop a paper-free system.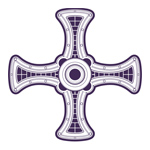 Having taken up a free trial of FrogPlay in March 2020, we spoke with the school to see how they have been getting on.
Quicklinks

BLOGS

---