Ownership of learning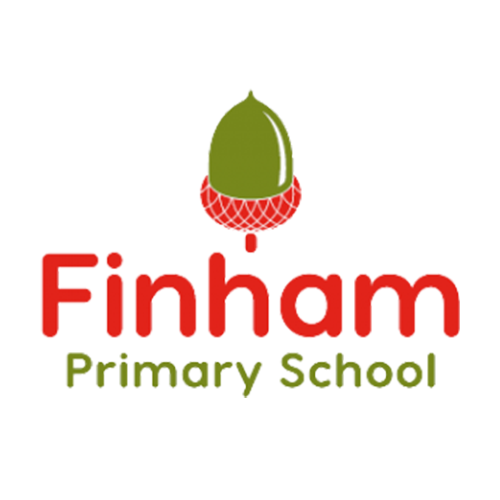 The central need in raising pupils' levels of attainment is to drive their ownership of learning. This requires a curriculum that is right for the pupils and designed around their learning needs. The key job of teachers is to match learning activities to their pupils. This ability to create the right curriculum has tended to get lost in national initiatives.
Richard Machin, Finham Primary School
Finham brings back creativity

In curriculum design and lesson planning, creativity is encouraged. When we started to do this, there were some teachers who felt that we were re-inventing the wheel and that we could use downloaded lesson plans already available. The response to such thinking is that we're replacing wheels with hover-boards. We have to have a curriculum that enables pupils to go further and faster. With teachers having the freedom and ownership to create this.
Frog is at the heart of change

Frog is at the heart of the changes we have made. It is necessary for all staff to have the freedom to develop the lessons and learning resources that they need. Frog provides the tools for this and the environment to share and learn from each other. And of course the environment to make learning opportunities accessible to all.
If you start by adapting things done by others the tail is wagging the dog. The focus has to be on assessment for learning and clearly understanding the needs of your current pupils. Last year's planning is for last year's pupils!
Support and time will change culture

To do this teachers need quality time to plan, and support from the senior leadership team. The culture where it is OK to take risks has to be driven from the top-down. The change needed is all about changing the culture in the school. The teachers need to 'see it for real', so the senior leaders spend a lot of time trying out new approaches to get the best out of Frog, to model practice for teachers, and we find teachers to try things out. We constantly use FrogSnap to show and share successes so there is a real buzz in the school about what is working for the children. The impact is engaged children that our more productive and have better outcomes of work. This is what really brings the teachers on board with the changes.
Teachers spend a huge amount of time developing learning resources and their pedagogy around these. The conversation is all about stretching the children, avoiding the safe and formulaic and ensuring there is no glass ceiling on achievement. Frog is the template at the centre of this. The effect on teachers is that leaders are created, with several teachers from our school moving to leadership positions in other schools. Class teachers are now independently and confidently planning and teaching excellent lessons in areas they previously approached timidly and downloaded lesson plans for, such as PE and Computing.
This is all about making a long-term investment in your school, investment in the capabilities of your teachers to teach much better. Investment in the technology is the centre of this.
Case Studies Latest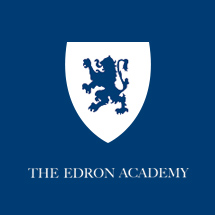 The Edron Academy, Mexico City created a virtual school, giving teachers, students and parents a powerful platform called Edron Home Learning.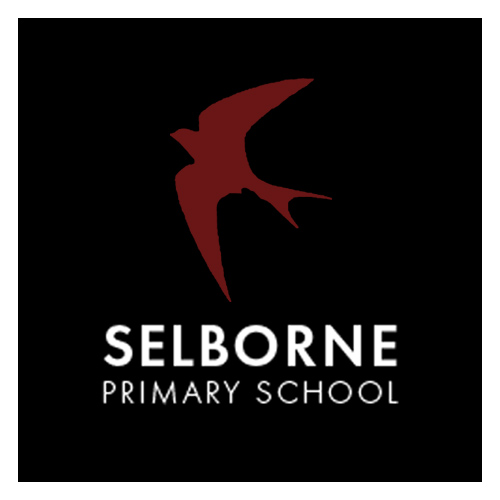 Selborne Primary are using FrogLearn to improve school-wide communication and to develop a paper-free system.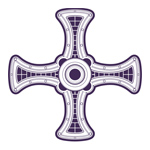 Having taken up a free trial of FrogPlay in March 2020, we spoke with the school to see how they have been getting on.
Quicklinks

BLOGS

---