Praised use of Frog Progress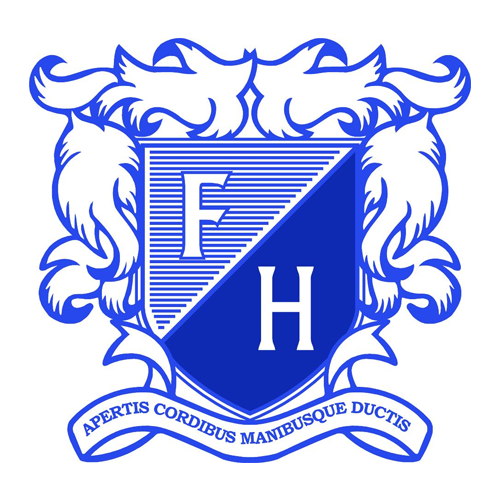 Finton House is a London primary school with around 320 students. They purchased FrogProgress in October 2015. Finton House were then inspected in February 2016 by the Independent Schools Inspectorate – a body similar to Ofsted. Like Ofsted, they use a 4-point judgement scale: 'excellent', 'good', 'sound' or 'unsatisfactory'.
Ramsey Al Chalaby, Frog Education
'Excellent in all areas'
Karol-An Kirkman, Deputy Head Academic, relayed the news of their inspection to Frog.

"We're delighted to share our inspection report with you, we have received 'excellent' in all areas [the ISI equivalent of Outstanding in an Ofsted report]."
"Working with Frog to launch Progress in our school has been a real team effort, with Frog listening to feedback and enabling us, as an independent school, to tailor the product to our needs."
"Life post levels is an exciting not to mention challenging place to be and we feel that with FrogProgress we have been ready to embrace change. We felt confident in presenting our assessment strategy to the inspectors when they came in."

Each pupils needs are being met
ISI noted:

"Throughout the school, the monitoring and assessment of individual pupils is used to assist planning, all necessary staff have access to this information and it is regularly discussed at departmental and staff meeting to ensure each pupil's needs are being met"

Pupils make excellent progress
Their report continues:

"Inspection evidence including school assessments, observations of lesson, scrutiny of pupils' work and discussions with them confirms this result. This level of attainment … indicates that pupils make excellent progress relative to the average for pupils of similar abilities."

A most effective system
Since being introduced at Finton House the data from the progress tracker is used in meetings to ensure students are getting truly personalised learning. Katie Cousins, Assessment and Reporting Co-ordinator, believes it is this successful implementation of FrogProgress which the inspectors picked up on. ISI noted the school had:
"A most effective system of formal and informal assessments also ensure that every pupil's achievements are carefully considered and recorded, and any gaps identified and addressed."


At Frog towers, we were thrilled to find out Finton House was doing so well. Obviously there is an element of pride that FrogProgress has been linked with their success, but Finton House deserves the credit here. They are a progressive schools (pun intended) who knew there was an issue to address, sought out the right product and then properly implemented FrogProgress. For Frog, this report is the latest in a growing list of official validations of the Life After Levels vision.
Case Studies Latest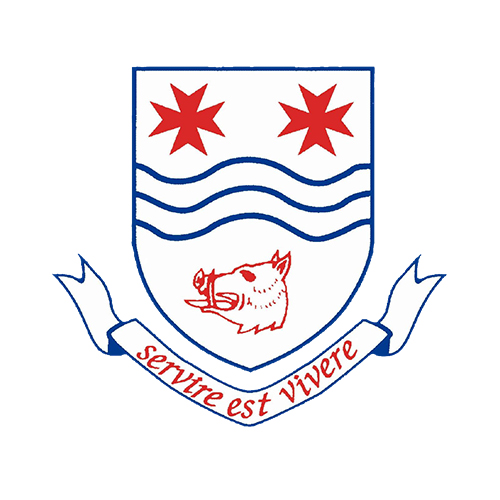 Jo Sowerby, Head of Year 9 at Frederick Gough School has created a short video tutorial of how to use their quiz system.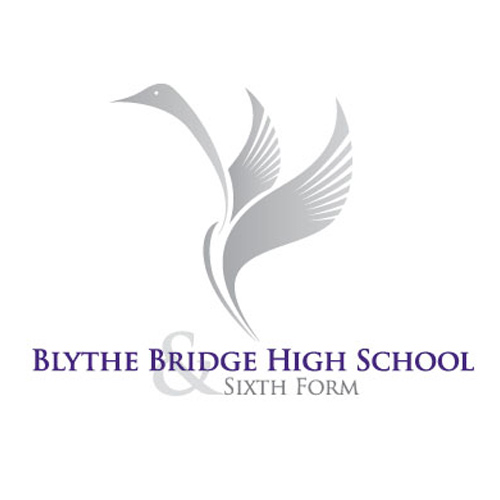 Blythe Bridge High School & Sixth Form is a large Secondary school in Staffordshire. For some time, they have been successfully using Frog ePlanners for every student.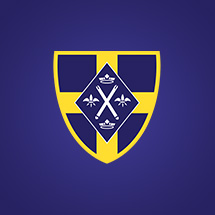 St Andrews Catholic School in Leatherhead is a large secondary school and sixth form college. They use FrogLearn as their Learning Management System and website.
Quicklinks

BLOGS

---