Owning our website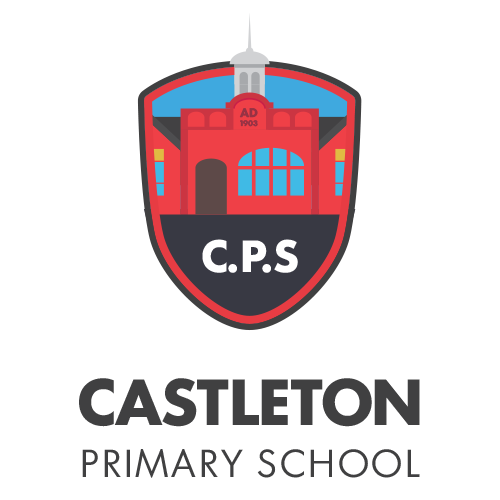 In the last year we have moved our online systems to FrogLearn and FrogPlay. After our Frog training the first task was to move the website. We managed to move the entire website across in just one day! It was that easy. As we have full control over the design we have been able to create the brand identity we want, the whole site now looks much more professional.
Katherine Day, Castleton Primary School
The next step was to set up sites for the classes. We created starting point sites for all the classes. These mirror each other, so that they all work the same but the content can be personalised by each class. The sites are broken into subjects, such as a vocabulary area for topics, pages for activities, and a homework page that is regularly updated by the teachers.

Involving parents
We met with the parents of all the new entrants to the school to show how the learning platform works, so that they can see what their children are doing.
In addition to this we have an online wall for the whole school to post information and notices. We also have walls for subjects that are updated every time things change. We are finding that the teachers are getting more adept at updating these themselves.

Pupil engagement
Overall in Frog, we use a lot of nested pages so we can keep control but also devolve responsibility for developing and updating Frog. Different people, even pupils, can be given access to edit particular nested pages. The students update the School Council and Rights Respecting Team pages, without fear of upsetting other things.
We are now making lots of use of FrogPlay. The children love the games and we keep this activity interesting by using new quizzes. We also do Award assemblies to celebrate pupils who are active on Frog, with badges and certificates. Teachers are not yet creating their own quizzes but this is a next step.
We also want to get planning onto Frog, so that teacher cover will be easier with plans for lessons already prepared.
Case Studies Latest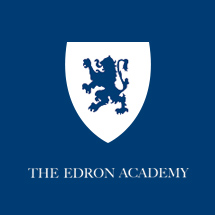 The Edron Academy, Mexico City created a virtual school, giving teachers, students and parents a powerful platform called Edron Home Learning.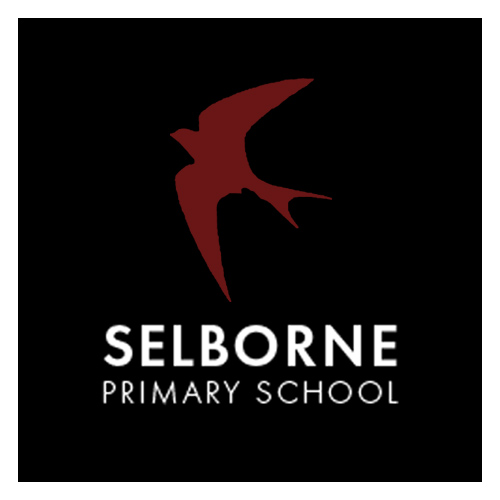 Selborne Primary are using FrogLearn to improve school-wide communication and to develop a paper-free system.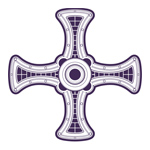 Having taken up a free trial of FrogPlay in March 2020, we spoke with the school to see how they have been getting on.
Quicklinks

BLOGS

---