Managing homework and monitoring student progress with FrogPlay
Yardleys School
Yardleys School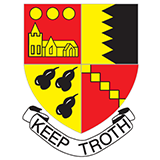 At Yardleys School, their approach to managing homework and monitoring student progress has seen a dramatic shift. Starting this academic year, Assistant Headteacher Laura Yates and Deputy Head, David Pohl, have begun using FrogPlay to help revolutionise their school homework policy through quizzes. We speak to David and Laura to find out more...
How it all began...

"Historically, we had so much homework set across the year groups, but there was no real centralisation of data", explains David. "So, we decided to do a trial with Year 9 in the summer term for six weeks, setting them homework across all of their subjects with online quizzes. Just 15 question quizzes that linked to the curriculum being studied at that particular time across all of their subject areas." So, what were the results like?
"What I have seen is tremendous engagement and progress being made by students across all of the quizzes," David continues.
"I've been at this school for just over 10 years, and for the first time ever we now have a sustainable strategy towards homework and every single student is fully engaged with it, with very accurate reporting." David Pohl, Deputy Head
With FrogPlay, teachers can get accurate reporting and insights into the impact on their students' learning, all consolidated onto one system. Another great way Yardleys is using FrogPlay is through careful analysis of the reporting side, which is being used to manage rewards and sanctions, the latter helping the whole school to have a uniform method for dealing with issues surrounding non-completion of homework:
"If the students don't do the quizzes assigned to them over a week, they get a detention on a Friday. So if they missed one quiz it is a half hour detention, two quizzes is an hour detention and if they didn't do three or more of the required quizzes they get a one and a half hour detention on a Friday." David attributes the consistent approach and uniformity across the school to the progress he saw being made.
"FrogPlay has been integral in helping us provide a clear consistent approach to our whole school homework policy. We now have parents, students and staff clear on what is expected and we're hopeful this will lead to progress in all areas." Laura Yates Assistant Headteacher
Case Studies Latest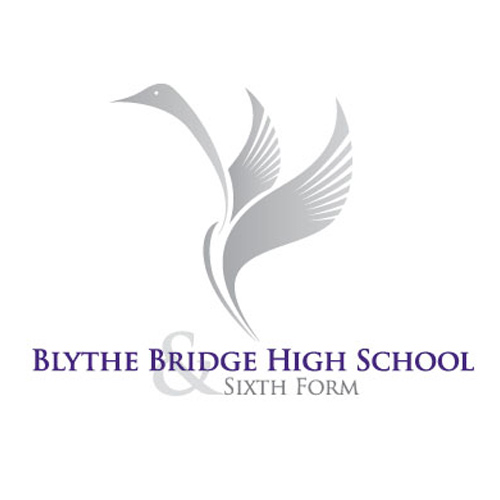 Blythe Bridge High School & Sixth Form is a large Secondary school in Staffordshire. For some time, they have been successfully using Frog ePlanners for every student.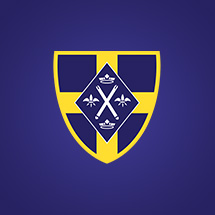 St Andrews Catholic School in Leatherhead is a large secondary school and sixth form college. They use FrogLearn as their Learning Management System and website.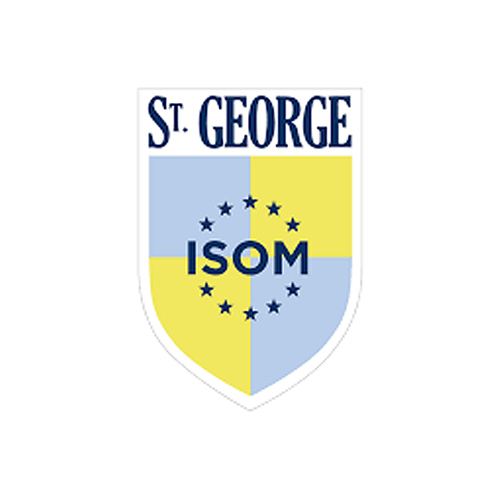 St George International School in Madrid have taken the opportunity to adopt a fresh, responsive and engaging approach to teaching, learning, and assessment.
Quicklinks

BLOGS

---