Frog
Play

icons not responding?

A tutorial showing how to overcome an issue with caching
Are you clicking on icons in FrogPlay and they aren't responding?

You may need to clear your internet cache. Follow the steps below for your browser and that should clear up the issue:
The technical bit:
Pick the right one for you from the list below and follow the steps:
---
Google Chrome (desktops and chrome books)
1) On your computer, open Chrome.
2) At the top right, click the 3 dots.
3) Click Settings
4) Under Privacy and security select "Clear browsing data"
5) Make sure "Cookies and other site data" and "cached images and files" is ticked
6) At the top, choose the time range of "All time".
7) Click Clear data.
Microsoft Internet Explorer
1) Open Internet Explorer
2) Click the Cog icon in the top right
3) select Internet Options
4) Under "Browsing History" click "Delete"
5) Click Delete
Microsoft Edge
1) Open Microsoft Edge
2) Click the 3 dots in the top right
3) Click Settings
4) Click Privacy and Security
5) Under "Clear Browsing Data" click "Choose what to clear"
6) Click Clear
Safari on Mac OS
1) Open Safari
2) Click the Safari menu
3) Select Clear History
4) Within the drop down list select "all history"
5) Select the "Clear History" button
Safari on iOS
1) Open the Settings application
2) Swipe down and Click Safari
3) Swipe down again and tap Clear History and Website Data, tap it once again to confirm.
Android
1) Tap the menu button on your device
2) Tap Settings
3) Scroll to Privacy Settings
4) Tap Clear Browsing Data
5) In the drop-down list, select "beginning of time"
6) Place a check mark next to: Browsing history, Cookies and site data and Cached images and files
7) Tap the Clear Data button
---
School Admins, here's an image to help you alert students to this issue...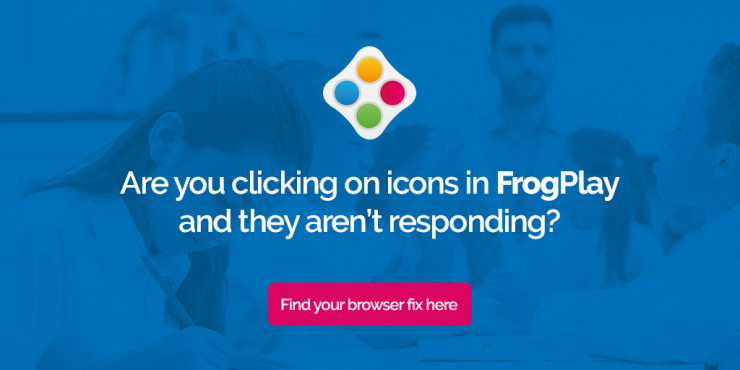 ---