Technical or non-technical we have plenty of support and guidance available to support you. To help with the particular challenges of remote learning we ran a series of Support Workshops, now available as short videos to help optimise your use of Frog as a remote learning tool.
Home Learning and messaging in Frog
This is aimed at teaching staff who will learn how to use the simple assignment setting features in Frog to set tasks and activities and structure the school day including keeping everyone in the loop with the Frog Messaging feature.
Home Learning (intermediate)
This session is for teaching staff who want to use more of the Frog tools including sharing Frog sites as engaging lessons and homework.
Analytics and Reporting
This session is designed for senior leaders and data staff to enable you to view patterns of activities for your classes and students and identify and vulnerable children.
Marking, feedback and assignment reporting
This is for teaching staff who wish to learn how to use the digital feedback tools in Frog – reducing the need for worksheets to be physically marked. This session will also show you how to gain valuable mark book reporting.
Frog and Google Classroom
This session is designed to support those schools that want to utilise their google documents within Frog but still benefit from the rich data and analytics that Frog provides.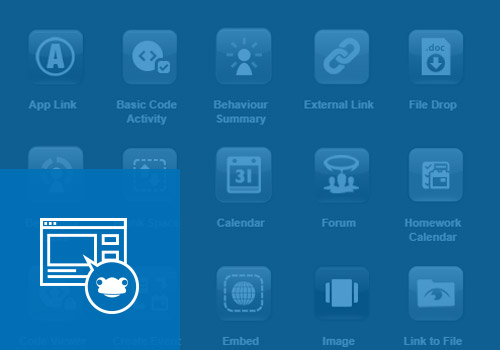 A useful webinar that demonstrates how frog can help when your school needs to close quickly!