About

Frog is a market leader in online education technology.
For nearly 20 years we have been helping to deliver outstanding education to schools and colleges across the globe and are excited to now offer that expertise to extend learning to adult users through our multi-award-winning technology utilised by 12 million users in 20+ countries.
We are perhaps best known for our positive impact on the school's sector, from successful implementations in the UK, to other significant international projects which include state-wide roll outs in the USA and Australia, and being chosen as the Malaysian Governments partner to deliver our education technology to every school in the country.
We believe we can make a difference.

We care about learning
We started out as enthusiastic tech people, building software that allowed non-technical educators to create exciting learning resources to help them engage their students.
We've become education experts and learned how to make a real impact on not just children's lives but anyone involved with education and training. For over 20 years our products have been changing the way that schools. academies and businesses function.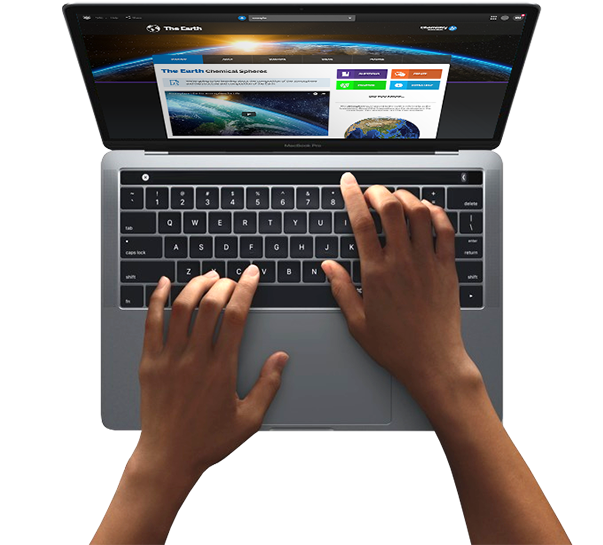 Our Motivation
We're enablers, creating education technology solutions that eradicate slow and laborious tasks, enhancing the education experience for all users.
Partners & Integration
Our partner organisations help us remain relevant to customer needs, we work with organisations who share our motivation to improve education.
Education Advisory
We work with education experts to ensure we develop our product and services in line with where education is today and where it is heading tomorrow.
Our Awards
Our motivation has been to change education for the better. To ensure that teachers have the tools they need - we are pleased to be recognised for this.