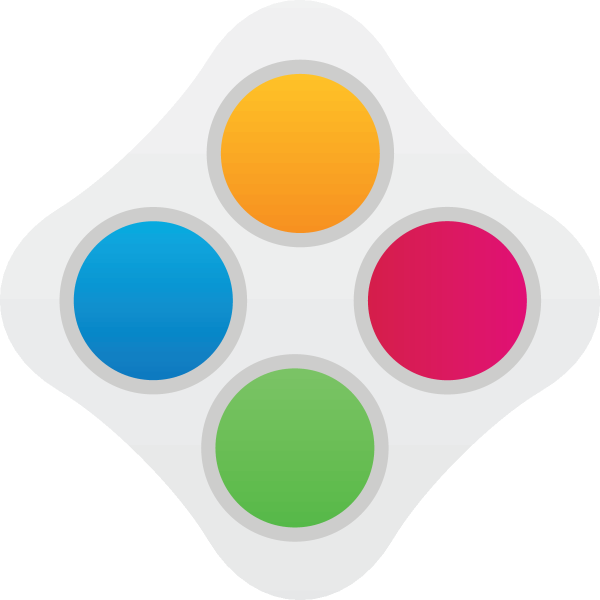 Frog
Play

for

Remote Learning
What is Frog
Play

?


FrogPlay is an online, whole school improvement service which facilitates effective homework, independent learning and assessment.


To help you learn more about FrogPlay - we have a couple of videos for you to watch...

Free trial of FrogPlay for schools
This doesn't seem like a good time to be opportunistic and tie schools into long contracts for what we all hope will be a temporary if urgent problem. We think we can genuinely help here, albeit in a small way, by offering temporary free access* to FrogPlay, our content-rich curriculum-linked quiz portal. So if you do need help with delivering remote learning, please get in touch and we'll do what we can to help.

*Free use of FrogPlay for 2 months.
To make the most of this offer please fill in the 'Free trial sign-up' form below.