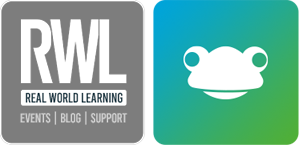 A collection of videos created by different schools that demonstrate how they are using Frog to engage, interact with and teach students!
View all videos in the series by tapping on the playlist icon

at the top right of the player.
Upcoming Event
OVERCOMING LOST CLASSROOM TIME
Identifying and Addressing
gaps in attainment
The themes for the day include:


Assessment beyond the classroom

Identifying attainment gaps through remote learning

​​​​​​​ 'The kids are alright' – Protecting wellbeing with stress-free assessment

​​​​​​​ Raising attainment with an active support network
VIRTUAL EVENT RECORDING
BLENDED LEARNING
How to Better Engage with Parents
In the second free virtual event brought to you by Frog Education – bringing you different perspectives on a range of topics under a blended learning focus – we will be hosting a range of talks based on the all-important parent community.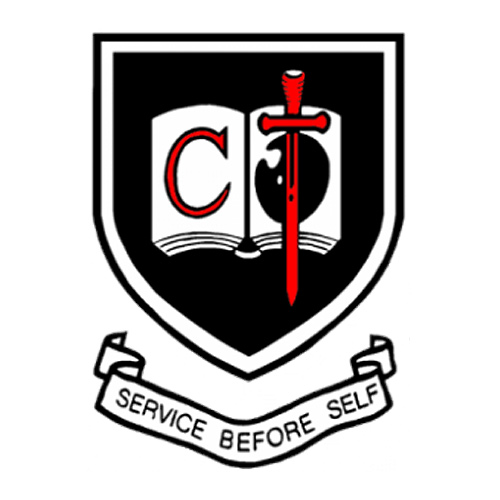 The Winston Churchill School
Discover how The Winston Churchill School are using Frog to teach multiple subjects during the current Coronavirus lock-down!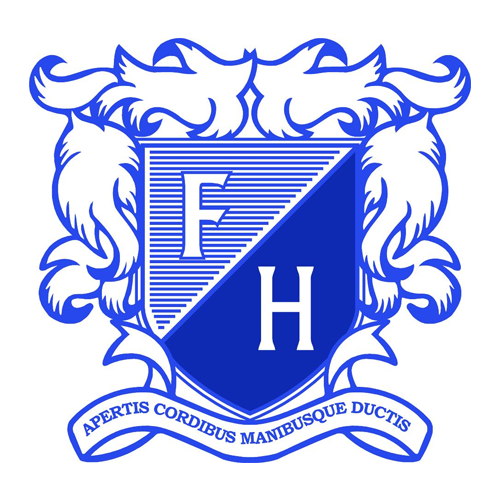 Finton House School
Discover how Finton House School are using Frog to create a virtual school environment for their staff, students and parents with a specific focus on ePortfolios.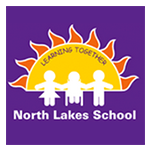 North Lakes School
Discover how North Lakes School are using Frog to engage and interact with students during the ongoing remote learning scenario!


British School of Paris
The British School of Paris are using Frog to create a Flexible ad Reliable platform, promote Order, and offer opportunities for Growth for their staff and students.

Coming soon

Salesian College
Salesian College have had Frog since 2013, initially working with a basic structure which has since been developed into a hub for notices, setting homework and creating/sharing resources.

Inspiration to your inbox!

Frog schools are doing really amazing things! We are pleased to be sharing their experiences and getting the inspiration to the schools that need it.
Subscribe to instant notifications...

Watch the latest videos in the Real World Learning series on the Frog Education YouTube channel....

Share your Frog experience and help others to be inspired!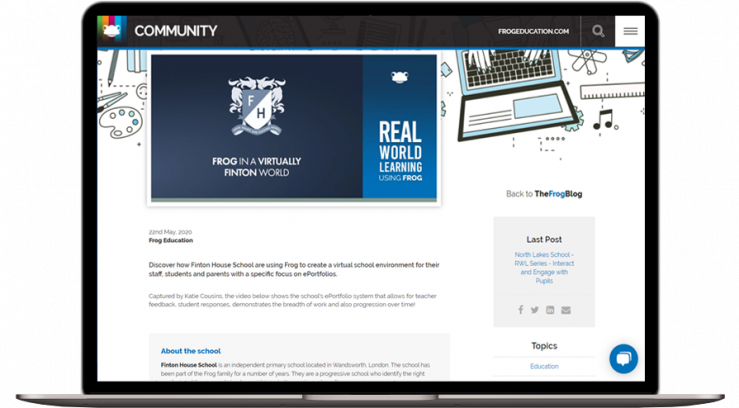 If you're a Frog school, it would be great to get similar videos from you to share with other schools.
Some are leading the way during these challenging times, but in truth, most are catching up. Let's aim to get everyone on the front foot as quickly as we can. If you would like to share your Frog experience please get in touch to dicuss the next steps...

Email: customersuccess@frogeducation.com
Phone: 01422 250800
---
Capturing your clips
If you haven't done this before, one bit of software we've found useful is Flashback Recorder. You can send your clips to us in any way you choose - WeTransfer, GoogleDrive or simply upload to your Frog platform.