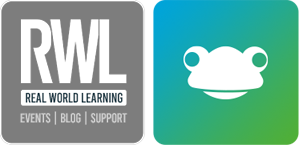 Watch a collection of videos created by different schools that demonstrate how they are using Frog to engage, interact with and teach students!
View all videos in the series by tapping on the playlist icon

at the top right of the player.
Video series...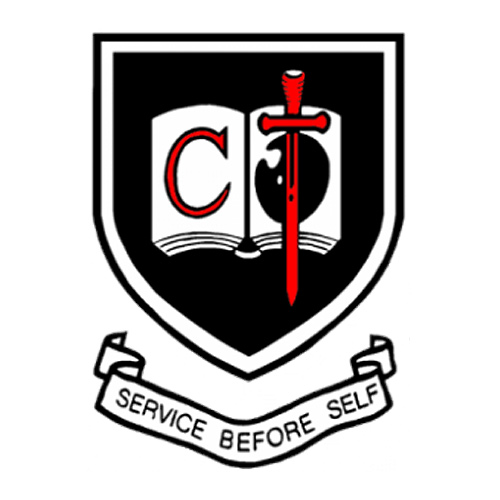 The Winston Churchill School
Discover how The Winston Churchill School are using Frog to teach multiple subjects during the current Coronavirus lock-down!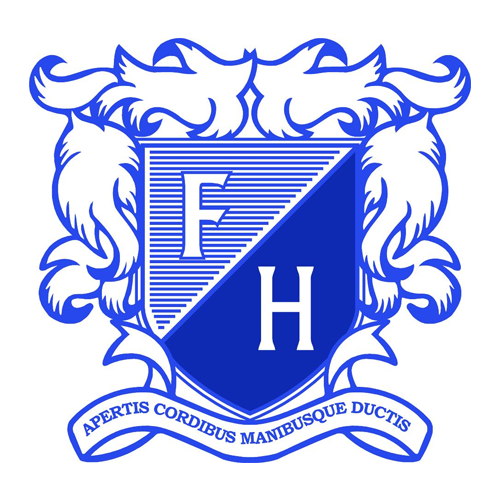 Finton House School
Discover how Finton House School are using Frog to create a virtual school environment for their staff, students and parents with a specific focus on ePortfolios.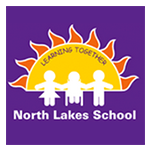 North Lakes School
Discover how North Lakes School are using Frog to engage and interact with students during the ongoing remote learning scenario!


Salesian College
Salesian College have had Frog since 2013, initially working with a basic structure which has since been developed into a hub for notices, setting homework and creating/sharing resources.


British School of Paris
The British School of Paris are using Frog to create a Flexible ad Reliable platform, promote Order, and offer opportunities for Growth for their staff and students.


Watch the latest videos in the Real World Learning series on the Frog Education YouTube channel....