Through our partnership with Civica, Frog Education's learning spaces, portfolio, and learning profiles can be accessed from anywhere in the Civica Education Suite (CES) system. The integration is seamless so that the learning community can access modules without overlap.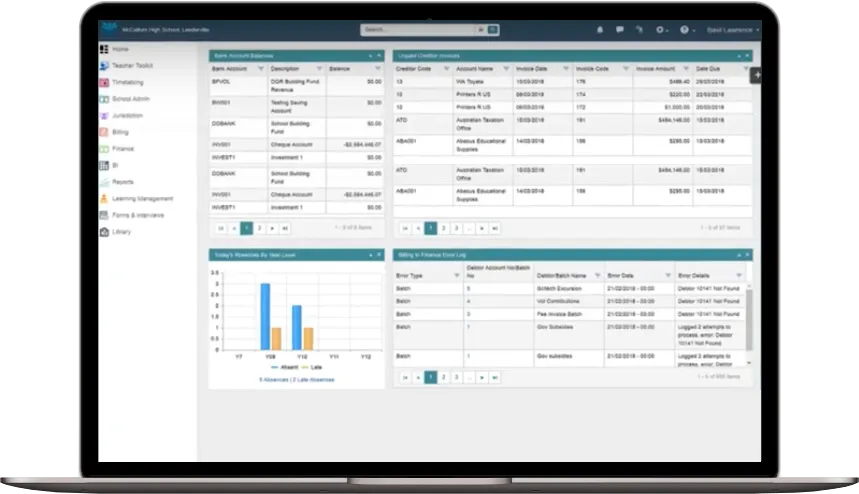 "Our integration with Frog's Progress solution offers powerful tools to educators to develop their curriculums, assess and review performance beyond the limitations of yearly standards enabling every teacher to teach every child as if they are the only child in the class. This partnership enables schools to rely on technology to deliver creative, connected and engaged learners whilst vitally unlocking powerful formative assessment with an emphasis on supporting and demonstrating the growth of every child, ensuring no child gets left behind."
Simon Jones
MD of Library and Education Solutions at Civica
---
"This partnership will not only amplify the range of tools that Frog offers but also provide a better experience in managing students for educators using our solution. It will also enhance productivity as well as provide more benefits for the students. Lastly, by reducing the amount of time and work spent on administrative and manual tasks, educators can refocus their time into meaningful teaching and learning, helping schools to provide world-class education."
Michael Wilkinson
Deputy MD at Frog Education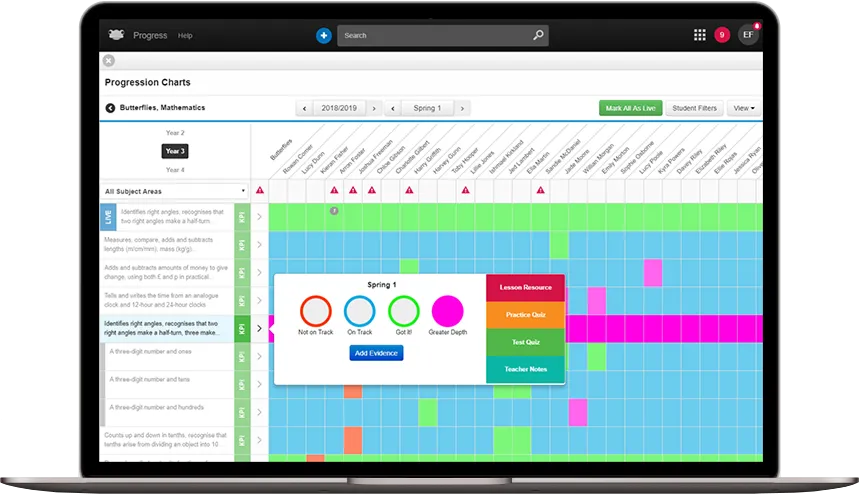 Benefits of the CES and Frog partnership
The Frog vision is to enable every teacher to be able to teach every child as if they are the only child they teach. We empower teachers with tools to create engaging and collaborative digital learning experiences and time saving tools to reduce administration; matched with comprehensive assessment that focuses on the growth of each student, ensuring no child gets left behind.

Deep integration for a seamless experience
Frog integrates with the Civica Education Suite including single sign on, user and class provisioning and the ability to launch Frog learning spaces, eportfolio and learner profiles from within CES.

Simplify user experience - it's so easy to use
Frog complements Civica Education Suite modules by extending functionality without overlapping, making it simple and intuitive for the entire learning community.

One local supplier with support you can trust
Frog is implemented and supported by Civica (Australia). Meaning that you'll have one supplier providing you the best local support to create the solution that combines the benefits of both systems.

Time savings to enable you to focus on teaching
The time saving and efficiencies in the CES platform means you can spend more time on the transformational capabilities of Frog.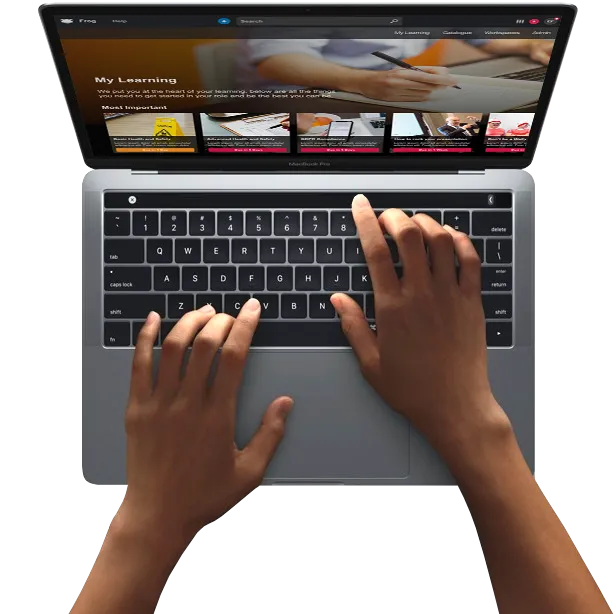 ABOUT FROG EDUCATION
Frog Education is a leading UK education technology company providing powerful solutions to transform learning across more than 14,000 schools around the world. For over 18 years we have been creating products and solutions that empower schools to deliver outstanding education through the use of awesome technology.
ABOUT CIVICA GROUP
Civica is a market-leading specialist in business critical software applications, digital solutions and managed services that transform the way teams work. Combining exceptional customer focus, experience and commitment, Civica supplies more than 3,000 major organisations in 10 countries around the world.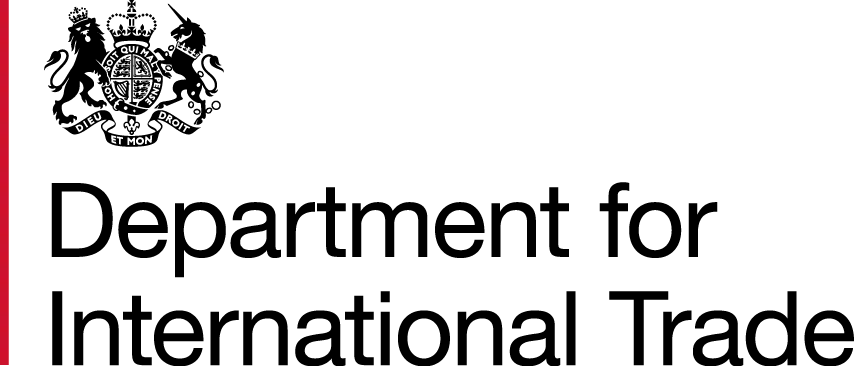 Take a look a recent case study completed by the Department for International Trade on the recently announced deal for 900 South Australia schools.