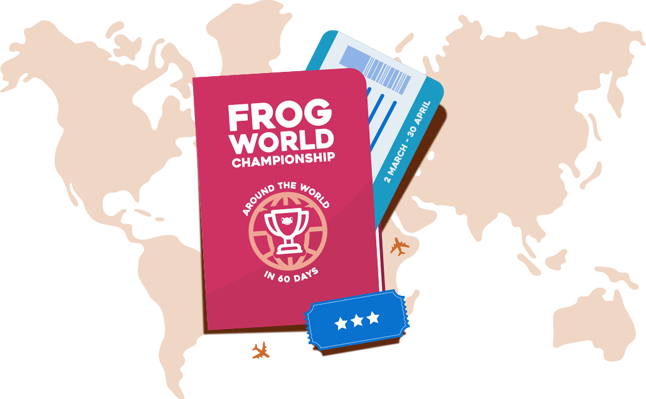 Around the World in 60 Days
FROG WORLD CHAMPIONSHIPS
UK School Winners
The top 5 schools with the most points gained across the UK Leaderboard...

Yardleys
School

Penistone
Grammar School

Westminster
Primary School

Frederick Gough
School - A Specialist Language College

Lyndon Green
Junior School
The top UK School will receive a winners plaque, positions 2-5 will receive an award certifcate.
---
World School Winners
The top 3 schools with the most points gained across the World Leaderboard...

SJK (T) Ladang Elaeis
Malaysia

Frederick Gough School
UK

Yardleys School
UK
UK Student Winners
The top 3 students with the most points gained across the UK Leaderboard...

TBC
Yardleys School
winning a Nintendo Switch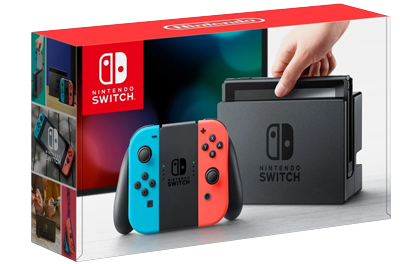 TBC
Westminster Primary School
winning a £200 Amazon Voucher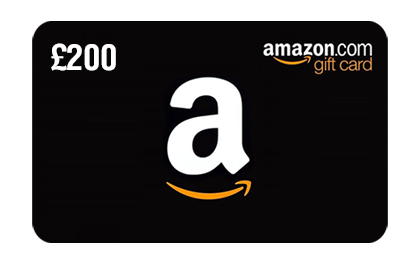 TBC
Astrea Woodfields Academy
winning a £100 Amazon Voucher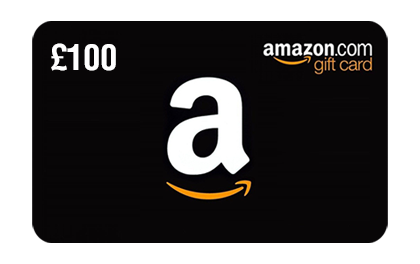 This category is open to students from the UK. The top 3 students with the most points gained across the UK leaderboard will be selected as winners.
World Champions
As well as the chance for national glory, the top students in the world will be crowned champions and certificates provided by YTL Foundation.
Important dates to remember...
2nd
March
Competition Starts
30th
April
Competition Ends
May
2020
Submission Period*
June
2020
Judging Review*
July
2020
Winners Announced

School World Title
At the end of the competition period, a total of 10 schools based on the leaderboard points collected will be selected.* The top 5 Malaysian Schools and top 5 International Schools (non-Malaysia) will be selected# to compete for the World Title!
WORLD TITLE PRIZES


1st Prize
$3000


2nd Prize
$2000


3rd Prize
$1000
* To compete, the 10 schools will be required to complete a written submission. The criteria includes competition initiatives, how Frog is used in school and the impact experienced. # Only eligible schools will be contacted by organisers to participate at this stage of the competition. A panel of judges will review and select 3 schools to be awarded the World Title and respective cash prizes.
The benefits of using Frog
Play

FrogPlay is proven to raise results. The more your students use the system the greater the impact. This competition is designed to get your students engaged in learning at a key time in the school year.

By encouraging your students to access FrogPlay you will gain powerful analytics and insight to help identify knowledge gaps for your students across the curriculum.

Don't have

Frog

Play?
To learn more about FrogPlay, contact us and we'll be in touch.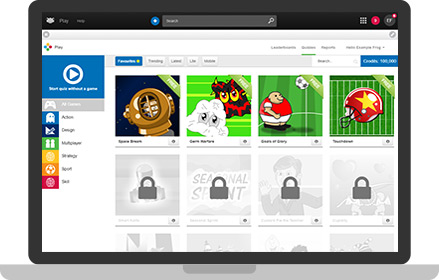 For full information visit the official Frog World Championships website...