FrogSnap App
FrogSnap allows you to capture your favourite moments, upload them to your FrogLearn platform and view them in your FrogDrive, timelines and sites.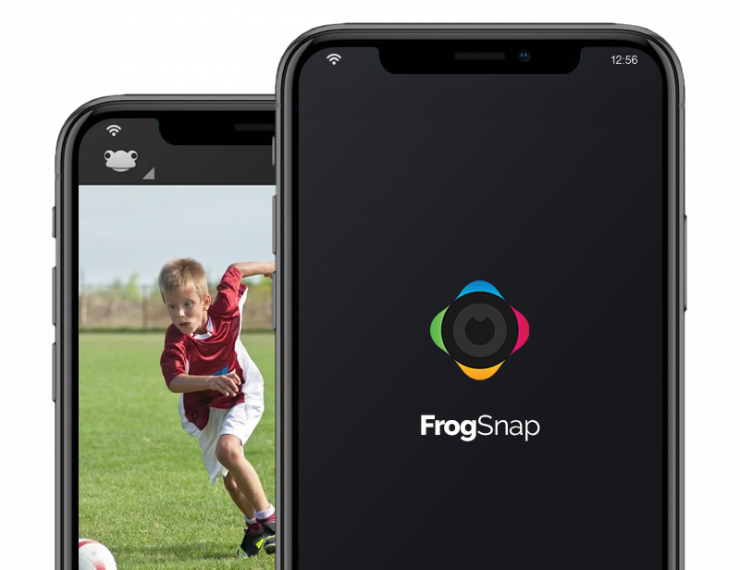 Capture Evidence
Take photos, shoot video, record audio and scan documents as evidence.

Full Integration
Easily hand-in work, send files to sites and submit evidence on the go.

Upload Anywhere
Keep connected and upload your files, documents and evidence on wifi or data.

Intelligent Scanning
The app includes intelligent scanning that detects the edges of a document.
The FrogSnap app integrates seamlessly with your FrogLearn platform to ensure images, video and audio can be captured and used.