Coronavirus Support & Advice
The threat of Coronavirus has already caused some schools to take action. Such decisions are never easy but with preparatory work and the right edtech solution, it is possible to maintain a basic level of teaching and learning practice outside school.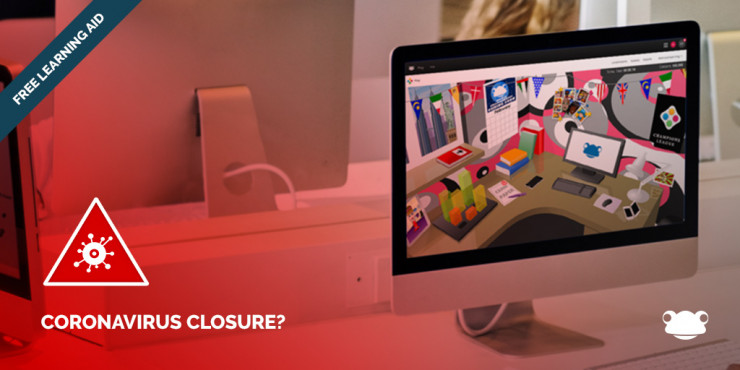 Like everyone, we're concerned by the spread of the coronavirus and particularly how this is impacting on schools. We've had a number of enquiries from schools around the world, who are looking for ways to manage distance learning so that they can continue to educate their students remotely.

This doesn't seem like a good time to be opportunistic and tie schools into long contracts for what we all hope will be a temporary if urgent problem. We think we can genuinely help here, albeit in a small way, by offering temporary free access* to FrogPlay, our content-rich curriculum-linked quiz portal. So if you do need help with delivering remote learning, please get in touch and we'll do what we can to help.

*Free use of FrogPlay for the duration of your school closure.
To make the most of this offer please fill in the 'Free trial sign-up' form below.