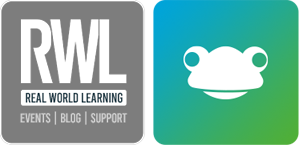 BLENDED LEARNING
How To Better Engage Parents
Tuesday 10th November | 9am (UK time)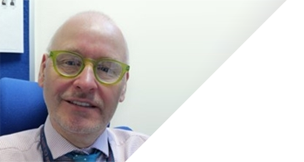 INTERVIEW
Andy McDonald-Bowyer
WHO IS ANDY MCDONALD-BOWYER?
A believer in life after levels, Andy is Deputy Headteacher at Davison CE High School for Girls and has pioneered the new curriculum and formative assessment approaches at Davison High using FrogProgress.
Three years down the line since implementation, he shared their journey of discovery with our audience at Frog19. We are delighted that he re-joins us at our first Real World Learning event to talk about how they extended feedback to parents pre and post lockdown.
Watch him in action…
---
Every school welcome
In the second free virtual event brought to you by Frog Education – bringing you different perspectives on a range of topics under a blended learning focus – we will be hosting a range of talks based on the all-important parent community.
The role of parents in supporting their child's education has never been more important; and the role of schools in supporting those parents has become vitally important as a result.

Date: Tuesday 10th November
Location: Virtual Event
Starts: 9am (UK time)