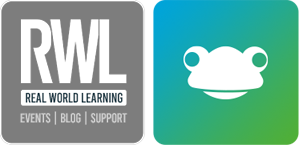 Beyond Google and MS Teams:
How a holistic approach can bridge gaps in your digital strategy
Wednesday 13th October | Online Event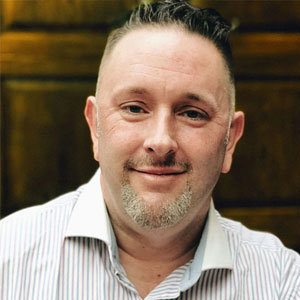 GUEST SPEAKER
Mark Anderson
Panel Chat: Where does education technology find a home alongside Teams and Google?
Mark Anderson is a former school leader with over 20 years of classroom experience, leading successful faculty departments, being a LA lead teacher and also responsible for some of the world's most innovative 1:1 programmes.
Mark's mission has always been to impact positively on the futures of children which has led to him leaving the classroom to pursue that aim on a larger scale. His ICT Evangelist blog won the Education Blog of the Year award in 2015 and he has picked up numerous other accolades over the years.
Many will know Mark from his blog and Twitter handle as @ICTEvangelist. In addition to the highly successful 'Perfect ICT Every Lesson' book which has topped the Amazon education charts on numerous occasions, he has contributed to many more books, such as the recent 'There Is Another Way: The Second Big Book of Independent Thinking'.
---
---