Flash Cards Widget
Requires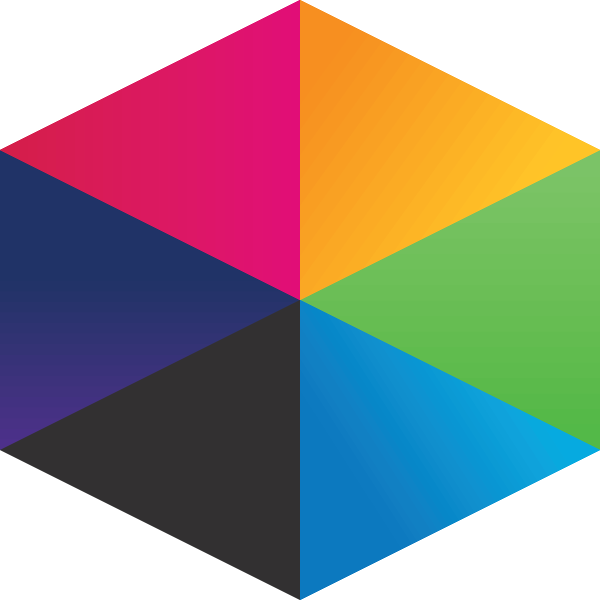 FrogLearn
Created with FrogCode
This widget was built by Paul Conkie, Deputy Head of Backwell School. The widget displays questions and answers on a click and can be populated by either a text box or Google Sheet.
Paul has even created a page on his FrogLearn to show you how to use the widget: Backwell's Flash Cards.
LINK TO RESOURCE
CREATED BY
Paul Conkie, Backwell School
WHAT IS FROGCODE?
FrogCode expands the possibilities of your platform, built inside FrogLearn it allows you to create your own widgets and applications. To activate this functionality please contact the Service Desk - call through on 01422 395939.

Please note: FrogCode widgets are not officially supported by our Service Desk. FrogCode was created to give extra flexibility to schools wishing to use custom code. Many of the widgets in this section have been created by our schools to share with other schools.
Use in the form above...
RESOURCE ID:
W032