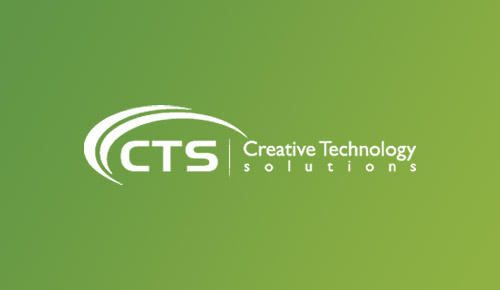 Who are CTS?
Creative Technology Solutions (CTS) was established in 2013 out of the need to provide a unique and compelling IT solution to the education sector in the Middle East. No two schools are alike and their approach to using technology should be tailored to their requirements and aspirations.
Since then, we have helped over seventy (70) schools implement solutions ranging from a simple Learning Management System to be used for formative assessment, all the way to a complete Flipped Classroom with a 1-to-1 learning using an Intel Education tablet with each student.
We firmly believe our children need to learn using various tools that are different from those that our teachers used with the past generations and using technology to engage them will have a profound impact on their academic achievements.
Frog have partnered with CTS as our reseller in the Middle East.

LOCATION
Dubai
Yas Island, Abu Dhabi, 41880 | Show on map
If you are planning on attending and would like an appointment with a member of the CTS team - let us know a few details...
Lucy Evans
Chief Customer Officer
QUICK LINKS
UPCOMING EVENT
How your local authority can improve the lives of your under 5's
27 Jan 2021, 14:00 – 15:00


Frog provides hosting for the 50 Things To Do Before You're Five webinar. Ideal for local authorities and early years practitioners to discover this great initiative.
Format: Virtual/free
Audience: Local Authorities and Early Years Practitioners
Register: https://www.50thingstodo.org/webinar