Switching to Learn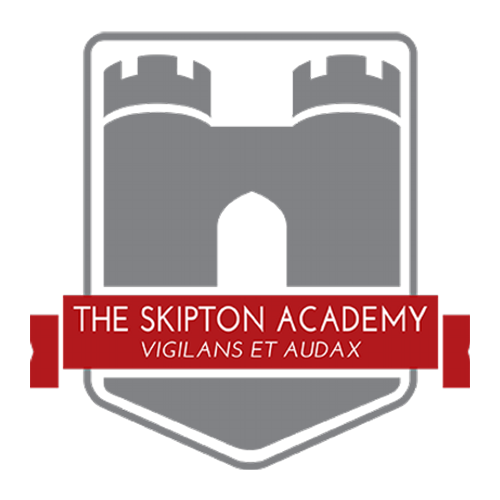 The Skipton Academy opened in 2014 converting from the predecessor (Aireville) school and we retained Frog3 as our VLE.
Although as Aireville School we originally had a big launch and a couple of relaunches over the years, there were very few staff who used Frog3 to anything like it's potential. Responsibility for the VLE was passed from various members of staff within the school over the years we have used Frog3, and it evolved in to something the school relied upon only as a noticeboard, a resource booking facility and a storage area for documents.
Andrew Wraith, Skipton Academy
We were so far behind
I always very much enjoyed attending the Frog conferences but it was also intimidating and daunting to learn about how Frog, especially FrogLearn, was being used in other schools. It was clear that our VLE had potential but I felt that we were so far behind and so much needed to be done that we would never catch up.
Switching to FrogLearn
In January 2016 we launched FrogLearn to all our staff, helped by Frog's customer team who came in during an inset day to get our staff excited about the platform. This training was surprisingly well received. Many staff members who didn't use the previous incarnation of Frog are some of our heaviest users at the moment.
Although it is early days for the school with FrogLearn, the pages that staff have written and the creativity of their ideas has been impressive. We currently retain Frog3 sign in page with the basic functions I mentioned earlier.
Weekly WOW sessions
We have a weekly Wednesday morning sharing good practice 'WOW' 10-15 minute staff meeting. Many of these during the spring term have been colleagues demonstrating how they have used FrogLearn.
Highlights have been a page where staff and students have been able to vote on the annual year 7 castles competition, creating quizzes, demonstrating pages used to support school trips, student revision and sports fixtures.
The continual 'drip feed' of good practice has had the effect of reminding staff about Frog and keeping it at the forefront of their thinking. We also recently launched FrogPlay.

In summary
Although I'm still excited by the potential of our VLE I no longer feel that having an excellent VLE which supports learning and many other aspects of what the school does is beyond our reach.
Frog says:
Skipton came to us when they were dissatisfied and feeling they did not have time to learn how to use FrogLearn. After a conversation with Andrew and his network team, they agreed to let us help re-energise Frog at Skipton. Their creative use of FrogLearn has surprised even us and it is incredibly rewarding to see a school become such a strong advocate in so short a time.
Andrew has told Frog he is happy to speak to other schools about his experiences. If you are interested in working with us to help your school, please contact your school relationship manager or call us on 01422 250800
---