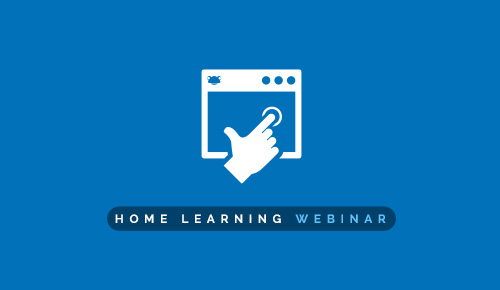 Home Learning Webinar
Addressing today's challenges for home learning
With the ongoing uncertainty around global and regional lockdowns, there's clear need for reliable and robust systems that enable a near-to-normal experience as possible.
For schools, this year, many tools have been implemented to deliver teaching and learning online. The use of Teams, Google Hangouts, Zoom and other video conferencing applications have increased, along with a wide range of tools for setting work.
The success of these platforms has been undeniable. At the same time, schools have identified some important gaps that need to be addressed, in order to deliver a full Home learning strategy.
Frog's HomeLearning platform fills those gaps, giving schools what they need to deliver a comprehensive Home Learning strategy.

Includes parents in their child's learning
Enables feedback and dialogue between every teacher and student
Organises students' learning in a clear, straightforward way
Supports testing and assessment
Raises visibility of teaching and learning within the school

DATE
Thursday, 1st October 2020
Session 1: 9.30-10.15am
Session 2: 12.30-1.15pm
All times are UK time.
LOCATION
Online Event
Access information will be provided via email.
The webinar registration is now closed - we will be making the recording available in the near future.
Graham Quince
Solutions Architect
Lucy Evans
Chief Customer Officer
QUICK LINKS
UPCOMING EVENT
There are no upcoming events.