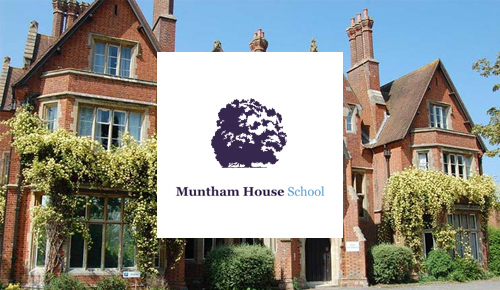 Unfortunately, this event has been postponed due to the Covid-19 Outbreak
39th Annual Conference
Leading in a climate of change
The conference has a leadership focus, with a sub-theme running through the programme considering issues around sustainability, climate change, and how schools can support and enable young people to address the need for global change.
Frog will be attending the Muntham House Regional Conference, come and find out how we work with SEN schools.

LOCATION
Intercontinental, London
The o2, London SE10 0TW | Show on map
If you are going to the Muntham House Regional Conference and would like an appointment with a member of the Frog team - let us know a few details and we can then make arrangements for your visit!
Lucy Evans
Chief Customer Officer
Stefan Allsebrook
International Sales Manager
QUICK LINKS
UPCOMING EVENT
How your local authority can improve the lives of your under 5's
27 Jan 2021, 14:00 – 15:00


Frog provides hosting for the 50 Things To Do Before You're Five webinar. Ideal for local authorities and early years practitioners to discover this great initiative.
Format: Virtual/free
Audience: Local Authorities and Early Years Practitioners
Register: https://www.50thingstodo.org/webinar