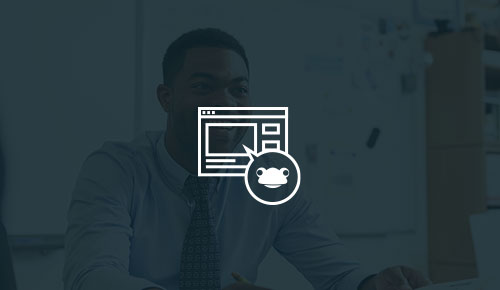 For
International Schools
Webinar 1
Recording Available
Including parents in their child's learning journey
Involving parents in their child's progress and wider school experience is a great way to show them that they are getting real value. Messages channelled back through pupils are easily lost, forgotten or misinterpreted so opening up direct lines of communication between school and parents is hugely beneficial. Join us for a focused webinar within the Frog21 Conference agenda for inspiration and guidance as to how to strengthen your school's relationship with parents.
Please note: This webinar is part of the Frog21 Education Conference - Learn more
Duration: 45 minutes (approx.)
Recording now available...
Webinar 2
Recording Available
Driving excellence in student attainment - wherever learning happens
Throughout the pandemic schools have had to adapt to teaching remotely and students have tuned into school-life from a variety of locations. In some cases the move toward a blended learning model has offered more flexibility for students and as a result has become an attractive offer for parents. In this webinar for International Schools we look at the way Frog handles everything from homework and assessment, through to pastoral support, extracurricular engagement and wellbeing - wherever the student may be based.
Recording now available...
Webinar 3
Recording Available
Get On Top of Compliance and CPD Training For Your Staff
Attracting and retaining good staff as well as ensuring compliance responsibilities are met is essential for international schools to get right. With the pandemic affecting the supply of teachers willing to travel and live abroad, the competition for the best teachers has never been hotter. This webinar shines a light on the key actions your school can take to nurture your team and provide a safe and happy environment for all. Compliance and CPD do not have to be mutually exclusive, you can excel at both. Join us to discover how.
Recording now available...
Who's presenting from Frog?

Lucy Evans
Chief Customer Officer

Graham Quince
Solutions Architect

Stefan Allsebrook
Online Training Consultant
QUICK LINKS
UPCOMING EVENT
There are no upcoming events.